TOP 5 BOOKS I WISH HAD SEQUELS
So I haven't done a Top 5 Wednesday since March. #sorrynotsorry. Actually forgot this meme existed. I would say that I'm going to try to do these more often, but I would be lying to myself. Onwards!
5. Avalon High by Meg Cabot
I absolutely loved this book from Meg Cabot. I love Meg Cabot's books in general, but I really enjoyed this one. I have reread it a few times and listened to it as an audiobook. I would love to see the aftermath of what happened in the end of the book and see our characters grow more into their Arthinian roles. And I know there are the graphic novels, but that shit doesn't count.
4. Angelfall Series by Susan Ee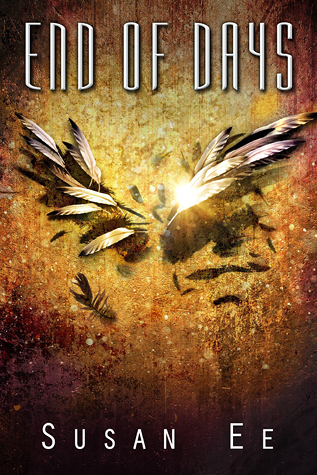 I know this is technically supposed to be for standalones, but this series ended too soon. There were supposed to be six books but it was condensed to three. I wish Susan Ee would scrap a lot of the shit that happened in the third book and stretched the series out to the original six so it could get the storyline and worldbuilding it deserved.
3. The Coldest Girl in Coldtown by Holly Black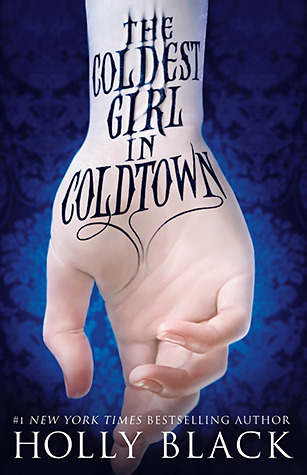 I NEED TO KNOW WHAT HAPPENED AFTERWARDS!!! That is all.
2. Stolen: A Letter to My Captor by Lucy Christopher
I would love to get a sequel set like 10-15 years after the end of the book where our characters meet again. Like, I would pay big money to read that story.
1. Awakening by Shannon Duffy
The book ended on such a cliffhanger. There was supposed to be a sequel, but that hasn't happened yet or it isn't happening. I can't just be left hanging like that wondering what happened.