Book:
The World Breaks Everyone
Author:
Lauren Clark
My Rating:
★★1/2
Synopsis:
Every day, I wake up certain of only three things: I am responsible for my mother's death. My father has vanished. Someone wants me dead. I'm on the run. It's me against the world. I cannot let it break me. When sixteen-year-old Olivia Jacobs and her celebrity chef father are brutally attacked after his French Quarter restaurant opening, the shell-shocked Olivia finds herself on the run on the streets of New Orleans. Who wants her dead? And why?
Disclaimer:
I was provided a free copy by the author for an honest review.
What really hurt this book was there were a lot of errors and inconsistencies with plot and especially characters. Gosh there were so many issues with the actual characters themselves and the characterization. It's like this book wasn't edited properly because a lot of things were clearly overlooked. As far as plot, it was basic, highly predictable, and not at all plausible. The whole scenario surrounding the character Olivia being on the run doesn't make any sense. Kate's whole plot and background could have been removed honestly as it added nothing. Overall I feel like the story has potential, but there need to be some real edits and reworking done to the plot and characters.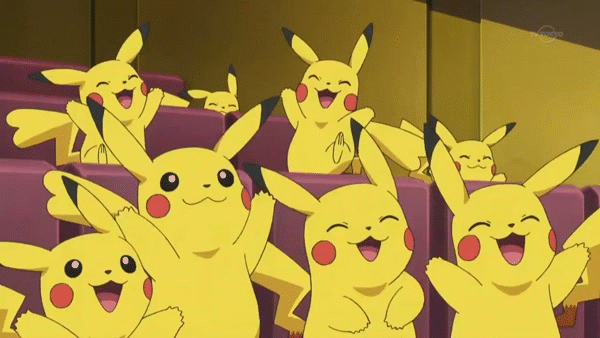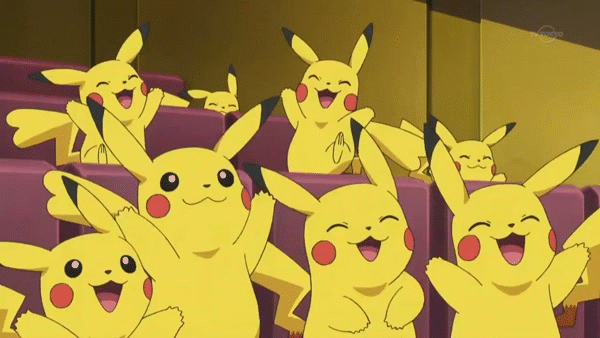 I'VE GOT A POST-GRADUATION JOB
Hey you guys! This is not at all book related, but I just wanted to give you an update on my personal life. As some of you may know, I finish undergrad in December (less than 50 days!) and recently decided I needed to take a gap year (or 2...) before going on to pursue a PhD. So, I started job searching in September and I am excited to say I have a job for after I graduate!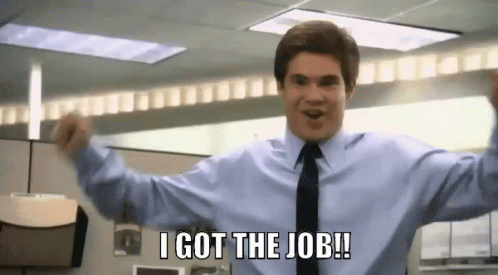 I'm so pumped to have this job. It's for a cancer research company in downtown Chicago. I'm so excited to live in Chicago with my best friend since childhood and explore a city that I have visited many a time in my life. That being said, if any of y'all live in Chicago and would like to link up, I would love that! I don't have any friends there, so it's going to be a struggle making friends outside of work cause I'm not good at connecting with people.
Anyway, I just finished my midterms and am currently on fall break. I probably won't be back posting regular book stuff and reviews until after I move in December, so thank you for sticking through this transition period in my life.