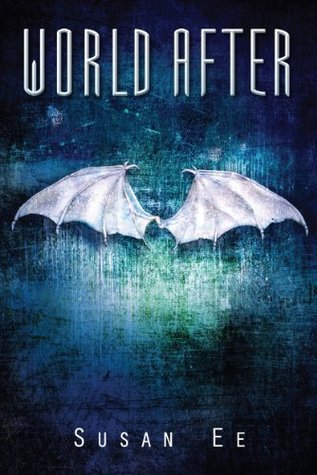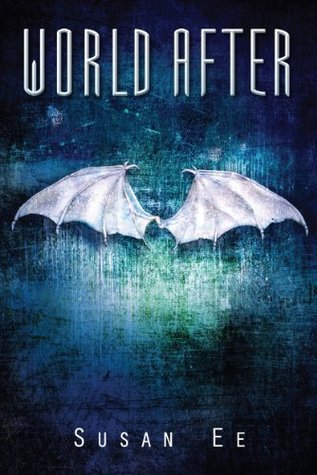 Series:
Penryn & The End of Days
Author:
Susan Ee
Format:
Paperback
Page Count:
320
Publisher:
Skyscape (November 19, 2013)
My Rating:
★★★★
Synopsis:
In this sequel to the bestselling fantasy thriller, Angelfall, the survivors of the angel apocalypse begin to scrape back together what's left of the modern world. When a group of people capture Penryn's sister Paige, thinking she's a monster, the situation ends in a massacre. Paige disappears. Humans are terrified. Mom is heartbroken.
Penryn drives through the streets of San Francisco looking for Paige. Why are the streets so empty? Where is everybody? Her search leads her into the heart of the angels' secret plans, where she catches a glimpse of their motivations, and learns the horrifying extent to which the angels are willing to go.
Meanwhile, Raffe hunts for his wings. Without them, he can't rejoin the angels, can't take his rightful place as one of their leaders. When faced with recapturing his wings or helping Penryn survive, which will he choose?
Just like the first book, I loved "World After" Penryn was a badass and Raffe was enjoyable per usual. I really didn't enjoy the beginning of the book. It seemed slow to me and because it lacked Raffe I didn't enjoy it. As soon as he came back into the picture, I was happy. For instance, the scene where he carries her while they were flying.... [Be still my beating heart.] I kind of figured Penryn and Paige would develop into more important characters and gain "powers". (I'm 100% Penryn is a prophet of some sort or a warrior.) I really don't like Paige though. She just seems to make everything more difficult. The mom... I kind of enjoy her. She is almost like comedic relief in a sick, twisted way. Per usual, the humans pissed me off. Their lack of loyalty and human like characteristics puzzled me. I really want to know what the end game for the angels is. Why did they start the Apocalypse? Why is Judgement Day so important?
My favorite moment in this book was watching the couch scene from Raffe/the sword's point of view. My heart swooned so much.
FAVORITE QUOTE:
"Don't talk. You'll just spoil my fantasy of rescuing an innocent damsel in distress as soon as you open your mouth." -Raffe
Overall the book made me happy and gave me so many feels. I'm pumped for the next one.