 I am so glad it's Friday, you have no idea. It was just one of those weeks where I just waned it to be over. At the same time, I'm freaking out cause I have midterms next week. Thankfully, after midterms I have spring break, so I'll finally be able to do a lot more reading. I say that, but I'll probably end up spending a good chunk of time watching Netflix, especially if my best friend comes to visit me because I'm staying here at college for break. Reading wise, I didn't get a lot done this week. Just a little bit of reading between and during classes. Today I plan on reading more.
Currently Reading: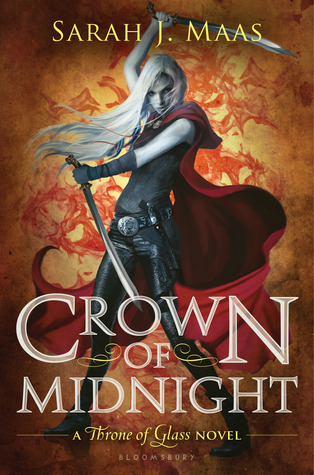 I know, I am still in the process of reading "Crown of Midnight". This book is taking me forever to read- mainly because I don't like it. I will be finishing it today though. I am making myself finish it. I have like 100 pages left and I am going to power read the hell out of them. Honestly, this book is such a huge disappointment. I can't think of a single aspect of this book that I love. The first one was such a great book and this is a piece of shit. I should have trusted my gut and never started this series. In all honestly, I don't think I will be continuing this series. It just isn't interesting me enough to want to read three or four books, however many more there are in the series.
I started "Me Before You" because I saw that trailer for the movie and knew that I had to read the book before watching the movie. I am not emotional person. Some might call me a bit heartless. That trailer fucking destroyed me though. I felt so many emotions, and it's been awhile since something has filled me with emotions like that. So far I am about a third of the way in the book and it is just eh. There is nothing really special going on to me right now. I think the dynamic between Will and Louisa is interesting, but it's not doing anything to my heart right now. Like, I don't ship it with every fiber of my body. I am only a third of the way in though so there is still time for a lot to change. A lot of people say the book is sad, which I can see where they are coming from, but I don't think the book is going to have the same effect on me as the trailer did. I can't see myself crying over this. Who know, I might end up a fucking hot mess.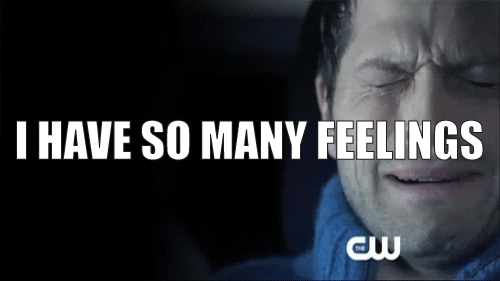 What about you guys? What are you all reading? Read anything good this week? Please tell me all about it down below.