How is it already Friday???? Like I swear yesterday was Monday and I was flipping shit over the stressful week I just had. My mind is just blown over how fast time passes here in college. It is unbelievable. Everything is so fast paced. I feel like next to no time has passed.
Because of how fast time is here and how busy I am, I have revised my Goodreads goal from 100 to 50. I don't want to force myself to cram in a lot of books to try to reach a goal I probably shouldn't have. I want to read, but I also need to dedicate my time to school. I think I can get pass 50, but for now it's gonna be 50.
Currently Reading: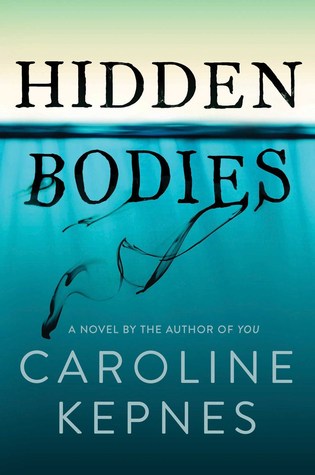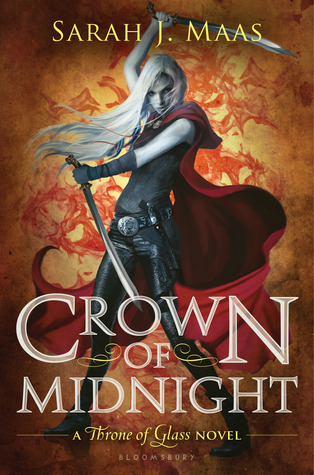 I am currently in the process of reading two books. I finished "You" and it was pretty damn fantastic. So, naturally I wanted to read the second book. I requested the second book and within five minutes it was in my hands, which made me really happy because that is the quickest turnaround time I have ever gotten when requesting a book. "Hidden Bodies" is as equally if not more fucked up as "Hidden Bodies". I feel like a lot happened within the first two chapters but now it has kinda slowed down to a crawl and a lot of shit I don't care about and isn't a part of the main plot is happening.
In addition to "Hidden Bodies", I am currently buddy reading "Crown of Midnight" with Temecka from "
Library of Tomes
" over the course of this month. I'm about 25% done with it, and I like it, but I feel like it could be better. Things seem to be slower and the book seems to have a completely different tone to it. Even the writing seems different. I don't know, maybe I'm just overanalyzing it, but there is an element missing from it that the first book had that made me love it.
So what are you guys currently in the process of reading? Got any bookish plans for the weekend? Tell me all about them in the comments. I'm all ears.