I don't think time has ever gone by so quickly in my life. I get you not, yesterday was just Monday. There is no way in hell tomorrow is Saturday. Don't get me wrong. I like the fact that life here at college is zooming on by pretty damn quickly cause that just means I'm closer to being out of college, but damn I feel like maybe I should be cherishing my young years a little younger. Like, shit, somehow I'm already an adult. Like, when did that happen??? Anyhoo... on to my Friday Reads.
Currently Reading: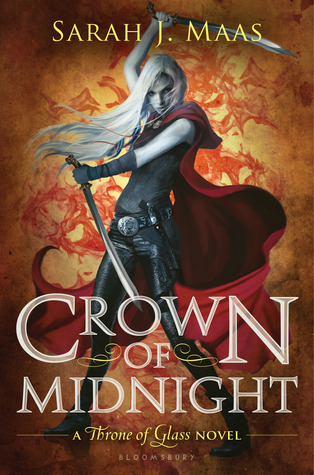 If I weren't buddy reading this with
Temecka
, I would have DNFed this sucker a long ass time ago. I'm just so annoyed and disappointed. Celeana is not a badass assassin, she is a fucking prissy. And don't even get me started on this whole romance thing and Chaol and Dorian and all that bullshit. I don't give a fuck. This is precisely why young adult is pissing me off to the point of almost swearing it off entirely. And honestly, this book is so damn slow. There is no good plot and the characters just do not interest me at all. And this is all very disappointing because I quite like "Throne of Glass". I'm starting to wish I had gone with my better instincts and avoided this series all together like I swore I would.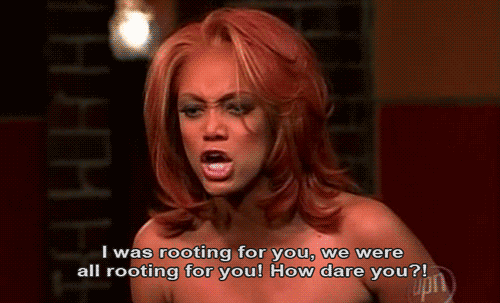 So what are you guys reading today/this weekend? Hopefully it's loads better than what I am reading. Tell me in the comments down below.