TOP 5 BEST SUGGESTED BOOKS YOU LOVE
5. We Were Liars by E. Lockhart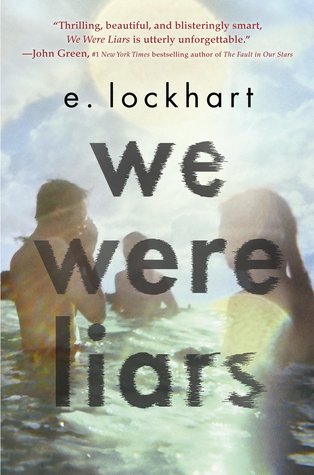 My friend from high school, Hannah, suggested this book to me one day while we were sitting around in Orchestra. I decided to pick it up and it was actually pretty good.
4. The Night Circus by Erin Morgenstern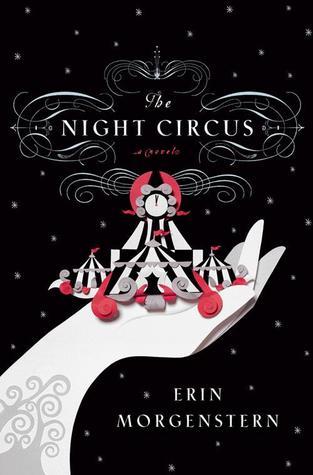 Hannah also gave me this book for my birthday one year because she really liked it and oh my god I am so glad she gave it to me. This book has amazing writing and and aura I have never read anything like it before.
3. Shatter Me by Tahereh Mafi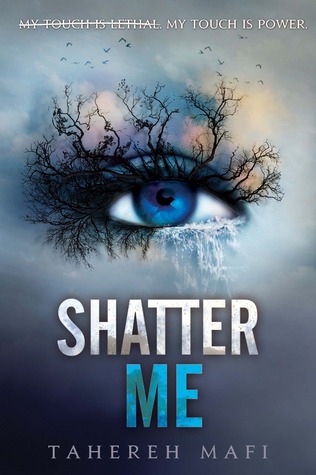 This book wasn't personally suggested to me, but Whitney from Whitty Books in Booktube is always raving about this book. I decided to pick it up and I absolutely loved the first two books. The writing was so beautiful.
2. Angelfall by Susan Ee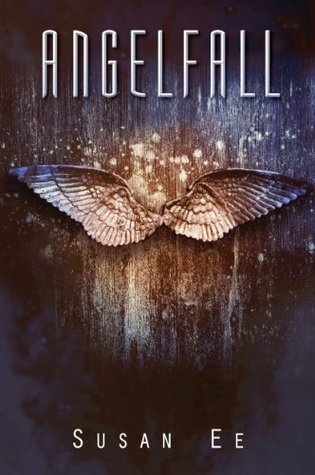 My best friend in the whole wide world Neesha suggested this book to me. I had been contemplating buying it since it was only like $5 on Amazon, and her recommendation made me do it. I absolutely fell in love with it and Raffe and I'm so glad she suggested it.
1. Forgive Me, Leonard Peacock by Mathhew Quick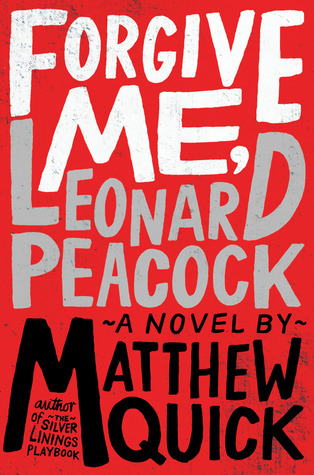 I honestly would not have read this book if it weren't recommended to me by Temecka from
The Library of Tomes
. This book was always in the shelf at Barnes and Noble and each time I read the description I didn't want to read. However, after talking to Temecka for a little bit, she recommend this book to me for a readathon. I decided to pick it up and I absolutely loveeeed it. This book is so good and I have a review up for it that I love. This book has such a great message and I loved just about everything about it.