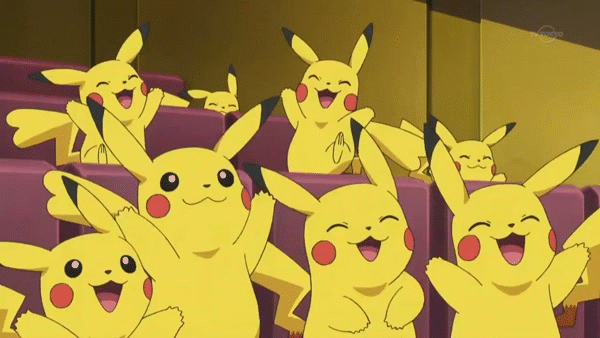 I'VE GOT A POST-GRADUATION JOB
Hey you guys! This is not at all book related, but I just wanted to give you an update on my personal life. As some of you may know, I finish undergrad in December (less than 50 days!) and recently decided I needed to take a gap year (or 2...) before going on to pursue a PhD. So, I started job searching in September and I am excited to say I have a job for after I graduate!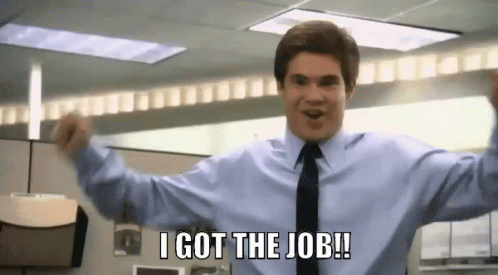 I'm so pumped to have this job. It's for a cancer research company in downtown Chicago. I'm so excited to live in Chicago with my best friend since childhood and explore a city that I have visited many a time in my life. That being said, if any of y'all live in Chicago and would like to link up, I would love that! I don't have any friends there, so it's going to be a struggle making friends outside of work cause I'm not good at connecting with people.
Anyway, I just finished my midterms and am currently on fall break. I probably won't be back posting regular book stuff and reviews until after I move in December, so thank you for sticking through this transition period in my life.