So I stopped doing daily wrap ups because I was too lazy and a couple of days I honestly just did not read. However, I am not too lazy that I can't do this wrap up!
While I did not read as much as I really wanted to, I still read a decent amount of books, especially considering how many books I've been reading these past few months due to school.
Number of Books Read: 3(4; technically the third book was a bindup of two books)
Number of Pages: 986
Books Read: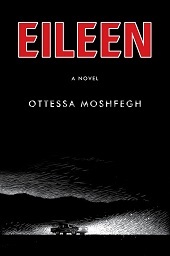 5 Stars 1.5 Stars 4 Stars
Final Thoughts:
I'm really glad that I did this readathon. It was really what I needed to due to kind of kick myself back into reading gear, and I got to discover some really cool people from the Twitter chat, despite only being able to participate in the first one. While I would love to participate in the next one, the possibilities of that happening are slim to none because I go back to college when it happens. Who knows. The first couple of weeks are a little more slow paced and this upcoming semester I'm not taking nearly as many credits as I did the past, so maybe I'll have time.