Book:
A Court of Mist and Fury
Author:
Sarah J. Maas
My Rating:
★★★★★
Synopsis:
Feyre survived Amarantha's clutches to return to the Spring Court—but at a steep cost. Though she now has the powers of the High Fae, her heart remains human, and it can't forget the terrible deeds she performed to save Tamlin's people.
Nor has Feyre forgotten her bargain with Rhysand, High Lord of the feared Night Court. As Feyre navigates its dark web of politics, passion, and dazzling power, a greater evil looms—and she might be key to stopping it. But only if she can harness her harrowing gifts, heal her fractured soul, and decide how she wishes to shape her future—and the future of a world cleaved in two.
I literally just finished reading this book and I have so many feels right now. This review is probably going to be all over the place but I don't even care because JESUS THIS BOOK DID THINGS TO ME. IT FUCKED ME UP ON SO MANY LEVELS.
For those of you who haven't read the book yet, WHAT THE FUCK ARE YOU DOING WITH YOUR LIFE??!!! GET ON TOP OF THAT SHIT AND GO READ IT.
Where the hell do I even start? This book was everything I wanted. For those of you who don't know, I read "A Court of Thorns and Roses" when it came out and absolutely loved it. It was my first Sarah J. Maas book and I was blown away. Coming into this book, I had high expectations, and they were exceeded in every possible way. There was so much character development and world building and my god the plot was anything but typical. I have never before encountered a New Adult book that has been able to be on the same caliber of awesomeness as some Young Adult series. While I could have done without all the sex in the book, it didn't bother me too much, though if sex isn't your thing, I suggest skipping over those parts.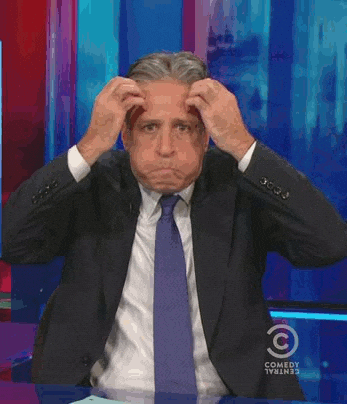 Character development wise, it was absolutely great. You see Fayre change so much, and in the best possible way. She is so independent and badass and truly what a great female main character should aspire to be. She learns so many new things and encounters many different situations and just takes them in strides. I admire her so much.
And Rhys, gosh I said at the end of the last book I wanted to see more of him and that I really liked him and this book delivered, it fucking delivered! We see so much more of him and we learn so much about him. He is way more than he appeared to be in the first book and I love the way he was portrayed and shaped. I also really loved his friends that we get introduced to him because they really add to the story and testify to the type of person he truly his, not who he appears to be.
Tamlin.... all I can say is fuck him.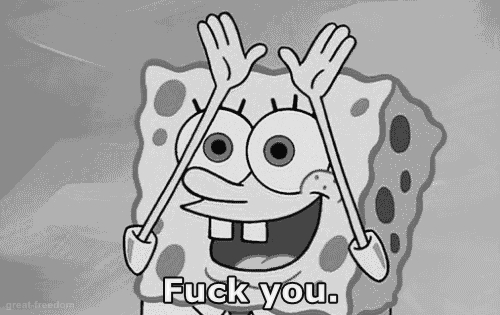 Now the romance and sexual tension in this book... it damn near killed me. I loved it so much, so fucking much. This is how you do romance. My heart was broken, fixed, broken, so many damn times. My emotions were also kinds of fucked up, and I applaud Sarah J. Maas for making me feel those things.
I'll admit, there were times where I felt things were a little slow, but damn that ending made up for it. There were so many twists towards the end that I did not see coming. Usually I'm pretty good at predicting twists, but I did not see any of them coming, and I am so happy about that, though I'm not necessarily happy about the twists themselves.