Now I admit, I struggled with this Top 5 Wednesday. I don't really read Non YA books unless they are for school. I did muster up a list though. So here is my Top 5 Non YA books that I have read this year so far.
5. Geektastic: Stories from the Nerd Herd by Holly Black, Cecil Castellucci, M.T. Anderson, Libba Bray, Cassandra Clare, John Green, Tracy Lynn, Cynthia and Greg Leitich Smith, David Levithan, Kelly Link, Barry Lyga, Wendy Mass, Garth Nix, Scott Westerfield, Lisa Yee, and Sara Zarr.
Technically this is YA, but technically it isn't. Anyway it is a nice collection of nerd stories.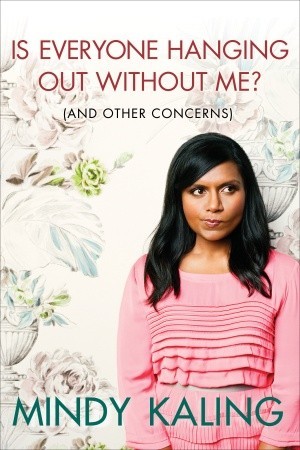 4. Is Everyone Hanging Out Without Me? by Mindy Kaling
I love Mindy Kaling so much and this book was just perfection.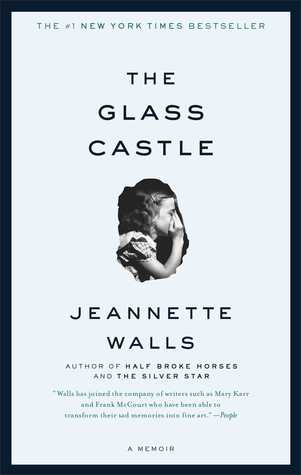 3. The Glass Castle by Jeanette Walls
Normally I don't like books I read for school, but I actually enjoyed it.
2. Abducted by TR Ragan
I love me some mystery thrillers, especially when the main character is a bad ass.
1. The Surgeon by Tess Gerritsen
Not only is this a lovely murder mystery, but I really like the TV show "Rizzoli & Isles" which this book is the basis of.
So that is my Top 5 Wednesday. Here is a list of the full participants, so go check out their answers.
https://www.goodreads.com/group/show/118368-top-5-wednesday