Sorry it's been awhile since I have posted anything. I have been swamped with homework and school stuff. But I took time out of my busy schedule for this so enjoy!
5. Langdon High School
This elite private school is from "Schooled" by Anisha Lakhani and school there sounds so glamorous and easy and I wish I had that.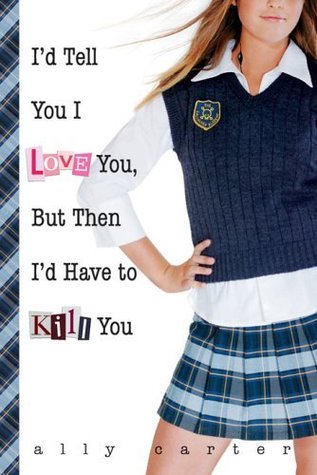 4. Gallagher Academy for Exceptional Young Women
School from the "Gallagher Girls" series by Ally Carter. I mean, who doesn't want to train to be a badass spy.
3. Chadwick School
Elite school in NYC fro "The Daughters" series by Joanna Philbin. What ca I say, I've got a thing for NYC schools.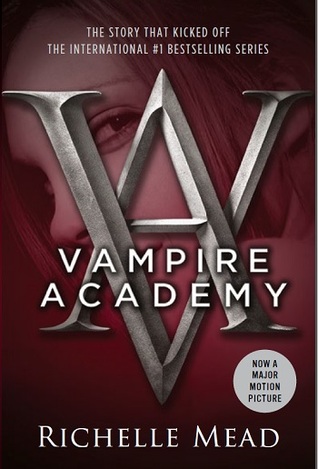 2. St. Vladimir's Academy
School from the "Vampire Academy" series by Richelle Mead. Badass vampires and Dimitri. Need I say more?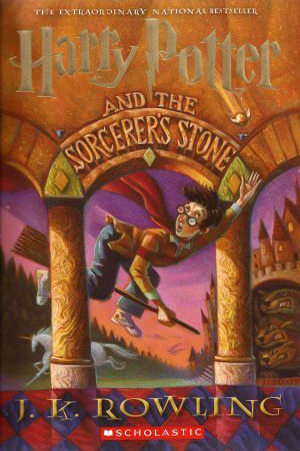 1. Hogwarts School of Witchcraft and Wizardy
Obviously from "Harry Potter" by JK Rowling, this school had a huge impact on my childhood and I always dreamed of being whisked away and learning magic. *Sigh* I'm still waiting for my letter.
That was all folks, I hope you enjoyed it!