FRIDAY READS: 3/30/18
This week has been the first week in a while that I have gotten a good chunk of reading done. For those of you not in the loop, I took the MCAT this past Saturday, a test I have been studying for for damn near a year. So this week, I got to read.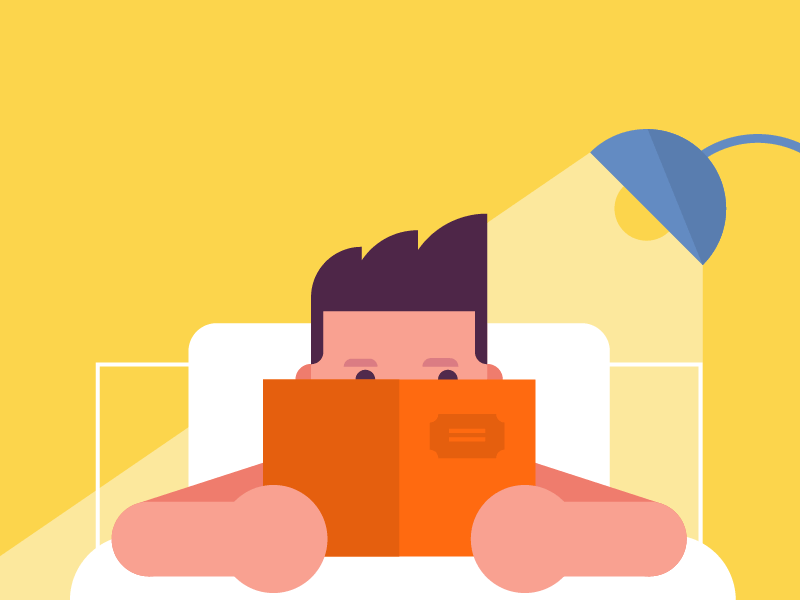 So today/this weekend I'm reading two very different books, "Parable of the Sower" and "Bone Music".
I've been reading "Bone Music" by Christopher Rice since like February, but haven't had time to read it since I was studying for the MCAT. Now that that is out of the way, I fully intend on finishing the book this weekend. I'm about 2/3 of the way done with the book, and I still have mixed thoughts about it. I'll let you guys know my final opinion when I put up my review.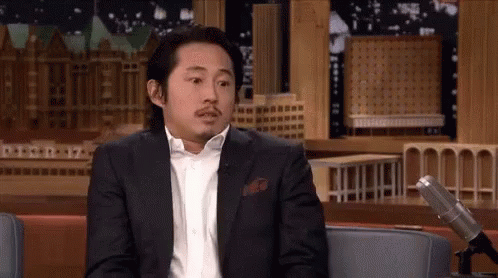 For my religion class I am reading "Parable of the Sower" by Octavia Butler. Gonna be honest, I'm not a huge fan of Butler's work. I absolutely hated "Kindred", despite everyone I know giving it such acclaim. "Parable of the Sower" is definitely better, but I'm still not a fan. I think my main problem is the plots are not fleshed out as much as they could be and the things don't add up like they should; nothing is every explained why.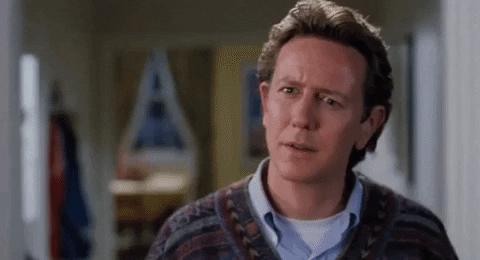 Well, that's what I'm reading today and the rest of the weekend. I have about a month of school left, so I probably won't have a lot of reading happening between then and now, but once summer starts, you bet your ass I'm going to try to make up for all those books I never got to.
What are you guys reading this weekend? Have you read the books I'm reading? If so, what did you think about them? Tell me all your thoughts down in the comments.