Movie:
Love, Simon
Director:
Greg Berlanti
Release Date:
March 16, 2018
Based On:
"Simon vs. the Homo Sapiens" by Becky Albertalli
My Rating:
★★★★★
For years I've been meaning to read "Simon vs. the Homo Sapiens", but I've just never got around to it. When I heard they were making a movie based on the book, I was so excited despite the fact that I hadn't read the book. The representation for LGBT+ teens in media is very small, so I'm excited when anything of this magnitude comes along. That being said...
I absolutely loved this movie! It was such a cute, heart-filled movie that made me smile, almost cry, freak out, and a whole wide range of emotions. Even though I'm asexual, I still completely understood the experiences Simon had as they were very similar to my own. The anxiety and helplessness about having a happy love story is one that is very real to me. I think the whole cast and crew did an excellent job of portraying such an emotional story that is personal to so many people.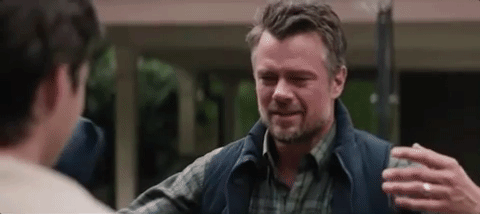 I can't speak about the movie as a faithful adaptation as I have not read the book, but as a movie, I thought the tale was phenomenal. It was a mix of romance, comedy, coming of age, and basically everything needed to make a good teen movie. It's a movie I know I will watch over and over, time and time again. And now I finally have the motivation to tackle the book!