After months and months of studying I am finally done with the MCAT!
I can't believe it is over with. It's so surreal to think that I'm done with this test that I have put so much time and effort into. And just like "that" it's just done. It all feels very anti-climatic...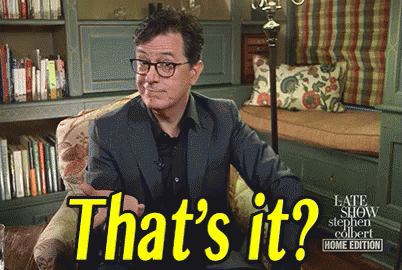 Now the next step is to finish the semester and apply to medical schools. I can't believe I'm this far in my academic career. I don't feel old enough to be applying to medical school, yet here I am. I'm trying not to think about it too much because it makes me very anxious and nervous about the future. All of my education up to this point has been leading to this. I'm excited yet very fearful of what's to come.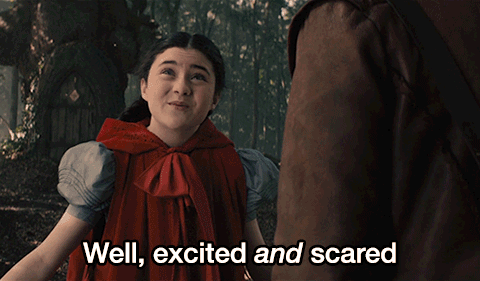 Anyway, all that being said, I now have more time to read! I still have to read books for school, so I won't have a ton of time to read for fun, but come summer time in a couple of months, I can finally catch up on all the books I have been putting off for literally a year!