NERDGIRL RECOMMENDS: NON-FICTION
There are very few non-fiction books I like, and when I say very few, I mean very few. Me and non-fiction just don't get along that much. It doesn't capture my attention like fiction does. However, there are some that have managed to do the impossible, and I thought I would share those with y'all.
Furiously Happy by Jenny Lawson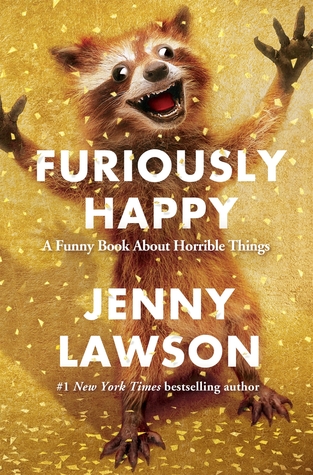 While I wasn't head over heels in love with this book, I did enjoy it. It tackles depression and anxiety, things I have experienced (and continue to experience) and that I'm sure some of you have too. Jenny is humorous in the way she tackles these dark topics, and it's nice to read.
How to Be Black by Baratunde Thurston
This book hilariously tackles what it means to be black in America. As someone who this, I could identify with it so much and thoroughly. It's not just for black people though; everyone could learn a lot from this book, especially if they want to be culturally sensitive and aware.
The Glass Castle by Jeannette Walls
This is one of the first non-fiction and required reading books I've ever liked. I read it for AP Language, expecting to hate it, but I really enjoyed it. The narration style is really easy to read and the story is just so captivating. It's style mindblowing to think this actually happened to a real person.
Tuesdays with Morrie by Mitch Albom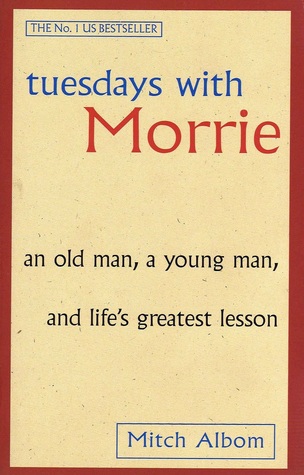 I was definitely not expecting to like this, especially since I'm not a fan of elderly people (sorry not sorry, they creep me out). This story was so touching and actually taught me quite a bit. It also reaffirmed my atheism.
The Last Lecture by Randy Pasuch
One of my friends from high school actually bought me this in hardcover because she said that it was important that I read it, and I'm so glad she did. Even though the book is rather small, there is so much to tell about how you should live out your life with the time you have.
So what do you guys think? Have you read any of these books? If so, did you like them? Tell me all about it in the comments down below.