MY AWESOME AUGUST 2016 WRAP UP
You guys, this month was amazing for me (reading wise that is). I thought July was good because I read 15 books, but this month was phenomenal. I read 21 books!!! I think that is my personal best. I don't think I have ever read so many books in one month.
Books I Read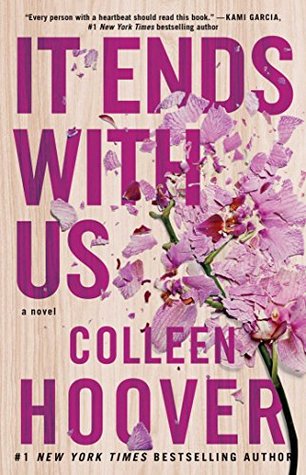 5 Stars 5 Stars 5 Stars 4 Stars
4 Stars 4 Stars 4 Stars 5 Stars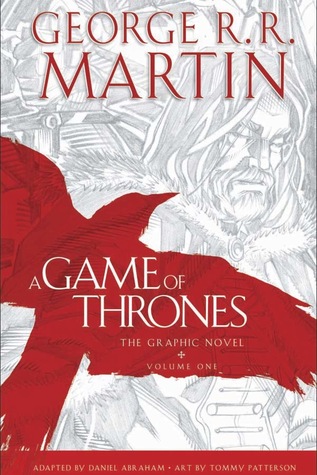 5 Stars 5 Stars 2 Stars 3.5 Stars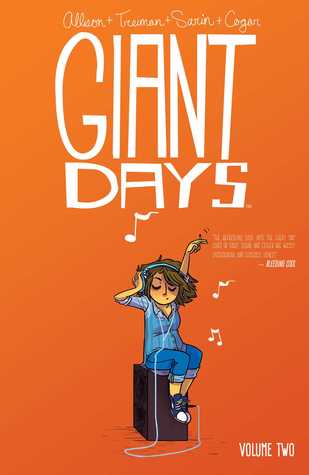 3.5 Stars 4 Stars 4 Stars 4 Stars
4 Stars
I am hella surprised at myself for reading this many books, though I read most of them before I technically started university classes, so it's not that surprising. But I flew through these books and absolutely devoured them. Almost all of these books were so good, and it rarely happens where I truly like everything I'm reading and want to read more. I read three of the "Princess Diaries" books in less than 24 hours, that's how much I love them! I know it's weird for me to love them so much, but I do.
Favorite Book: This is tough because the month was filled with so many great reads. However. if I had to choose just one, it would be "Princess Forever", the last book in the Princess Diaries series (I don't count the adult book Meg Cabot wrote last year). All the other books in the series were rereads but I had never gotten to the last book because I couldn't bring myself to do it. I'm so glad I read it because it was so good and just made me have so many feels. I will be doing a recommendations post for this series.
Least Favorite Book: Without a doubt the "Game of Thrones: Graphic Novel". Don't get me wrong, I love "Game of Thrones" but I hated this graphic novel. The art style was just atrocious to look at.
My Blog Posts
I wrote 14 blog posts this month, which isn't too shabby. That number is definitely going to decrease as the school year progresses, despite my best efforts. College is time consuming y'all. Today is just my 4th day of classes but I feel like I have been here for like a month. I am exhausted.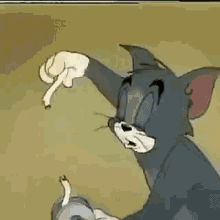 Favorite Post:
I really writing my review for "November 9" which you can see
here
. That book destroyed me and I loved every minute of it just like I loved writing the review for it.
Virtual Hugs
I would like to give virtual hugs to Genni from "
Read, Set, Read!
" She's been such a warm and welcoming new follower and I've really enjoyed seeing her comments. Thank you so much for being so nice and just a great book blogger overall!
Personal
This month is a mix of eventful and uneventful. On the one hand, I celebrated this blog's two year anniversary, which you can check out the giveaway for that
here
. I moved back to my university and classes have started so that is totally going to consume my life. On the other hand, I haven't really done anything socially. I mainly just sit in my room and read. I have realized that I am progressively becoming more antisocial because people are very annoying and the slightest thing can piss me off. It's not their fault (will directly anyone), that's just the type of person I am.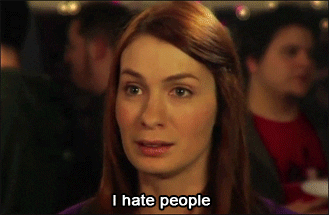 Oh, I almost forget. For the first time, I started requesting physical ARCS! I was so surprised when I sent a request and actually got a response telling me yes. And then I was super surprised when I requested "Wrecked" from Algonquin Books and even though they didn't reply, they still sent me the ARC! That just goes to show how even if a publisher doesn't respond, don't give up hope.
So how was this month for you guys? Did you read a lot? Actually have a social life unlike me? Tell me all about it down below.