Been awhile since I've done one of these but I have the entire month of October's Top 5 Wednesdays scheduled, so you guys will actually for once get a steady stream of these!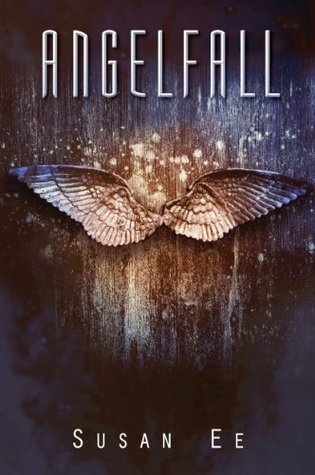 5. Penryn from Penryn and the End of Days (Angelfall)
I'm not entirely sure exactly what she is, but she is a racially ambiguous, badass female character. That's all I need.
4. Ridge from Maybe Someday
He is not diverse in the traditional sense but he is deaf, which in itself is different from most characters. He is my favorite character of Colleen Hoover's and I just wish he was real and could be mine.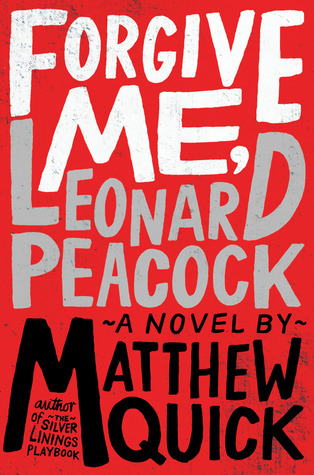 3. Leonard Peacock from Forgive Me, Leonard Peacock
Once again, not traditionally diverse, but he is so different. I love this kid so much and I just want to hold him and protect him from the world.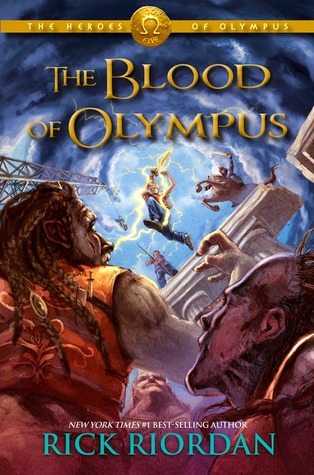 2. Leo Valdez from Heroes of Olympus
My little Hispanic baby. I love him so much and all I have ever wanted from him is for him to be happy and not get screwed over.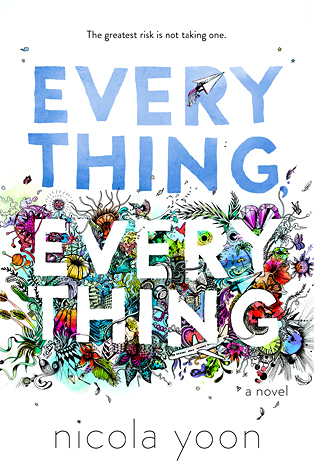 1. Mandy from Everything, Everything
The only reason why she is number one is because she is racially diverse like myself. It was nice to read about a character of mixed races who was physically and socially described like I am, though not quite as secluded as she is.