I really should do these more often since I'm not reading much lately, but alas, I'm lazy, busy, and not having my books with me makes it hard to think of which books to use.
5. Never Fade (The Darkest Minds #2)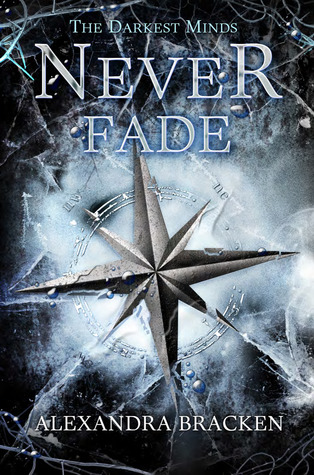 I borrowed this book from my best friend Neesha because I had read the first book on the Kindle and then discovered through one of our crazy conversations that she actually owned the series, so she let me borrow the book.
4. Unravel Me (Shatter Me #2)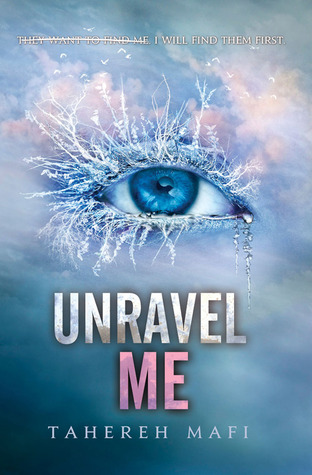 Haha once again I borrowed this from my friend Neesha. It's interesting I had read the first bookand told her to read it, so she went and read the first book, and then bought the second book and read it before even I did.
3. Percy Jackson Series
So I borrowed the Percy Jackson and the Olympian series as a small little child from my school's library and absolutely loved it. Strange to think that the series has spanned from when I was in elementary school to the end of high school...
2. World After (Angelfall #2)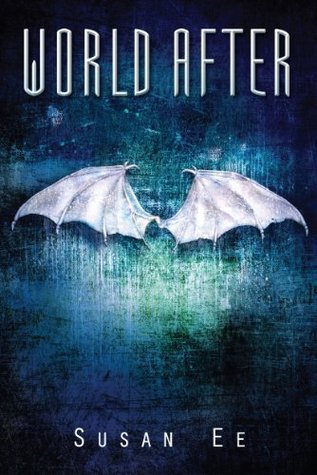 Based off of #5 and #4, you can probably guess the circumstances surrounding how I borrowed this book yet again from my best friend Neesha.
*Side note, I love my friend Neesha for letting me borrow books from her all the time. If books are crack then she is my dealer.*
1. Harry Potter
This series is my life. It started my life for reading when I moved to a new town when I was little, opened up a library account, and checked out the first book to the series. I checked out all the books from the series from the same library as the came out.