MY TOP 10 BOOKS OF 2017
I'm actually real surprised with how my year went, bookish wise. I thought for sure reading 50 books would be a struggle with me because of how my academics were going, but as of today, I've read 113 books! I'm really proud of myself for getting that many books read. Granted quite a few of those were graphic novels, but hey those still count. So without further ado, here are my favorite books of this year in no particular order.
Lumberjanes by Grace Ellis & Shannon Watters
This is such a fun, uplifting series filled with such enjoyable characters. I really love the Greek mythology aspects that have been infused into the books and the feminist humor.
Giant Days by John Allison
I really connect with the characters in this series because they are college students just like me trying to navigate young adulthood.
Archie by Mark Waid
I will admit, I only started reading this series because of the Riverdale tv show (which I am wayyy behind on and need to catch up on ASAP). I didn't think I would like it as much as the show but I really do. They are two completely different stories and while some of the characters are exactly the same as their tv counterparts (*cough* Jughead, my child *cough*), others are different, and I appreciate their uniqueness from the show.
Goldie Vance by Jackie Ball
This book is about a black, LGBT teen in the 1960s(ish) who is a detective in her spare time and I love it so much. I love the representation and the badassness shown and it just warms my heart to have a graphic novel series like this exist.
After Life by Marcus Sakey
I honestly did not think I would like this book as much as I did. I received a free copy in exchange for an honest review, which you can read that review
here
. This book was a thrilling, mind twister.
Wicked by Jennifer L. Armentrout
If you guys know anything about my reading tastes, you know that I love Jennifer L. Armentrout's books. This was no exception. As of right now I have no desire to read the sequel, but I'm sure I'll get to it eventually.
How to Hang a Witch by Adriana Mather
I love witches. Enough said.
Saga by Brian K. Vaughan and Fiona Staples
This series is so weird but it has drawn me end with its strangeness.
Into the Light by Aleatha Romig
This book is a about a strange cult and it was filled with twists that I never saw coming. Eventually I'll read the sequel....
Cinder by Marissa Meyer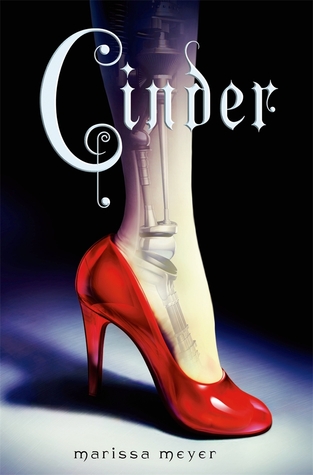 This is a book that I put off for the longest time because I was afraid the hype was more than what the book deserved, but the book actually turned out to be a good read. I'm still not sure if I'm going to read the sequels because I don't think I'm that invested in the story.
So those were my favorite books of 2017. Despite reading so many books, I don't feel like I read the many good books outside of the graphic novel issues. Hopefully I'll find more books that I like next year.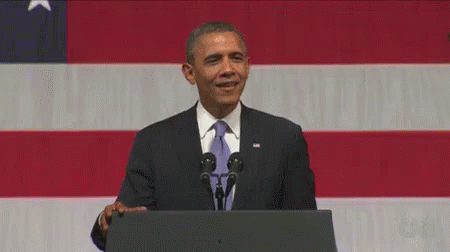 What did you guys think of my list? See any books that you also liked? What were your favorite books of 2017? Send me some recommendations in the comments and I will try to tackle them in 2018.