MY 2018 READING AND BLOGGING GOALS
Long time no blog! I think the last time I posted on here was Christmas, which was almost a month ago. But for those of you who are keeping up, you know I spent my winter break doing a study abroad class in Costa Rica, so I didn't have time to read or blog because I was doing research. I ended up doing research on the monkeys there, so that was really cool. If you want to see some of the pictures I took there, check out my personal instagram account:
nerdwithbooks
. Costa Rica was an incredible experience that I'm not glad I had the opportunity to take. The trip really reaffirmed my love of traveling and just made me want to travel more.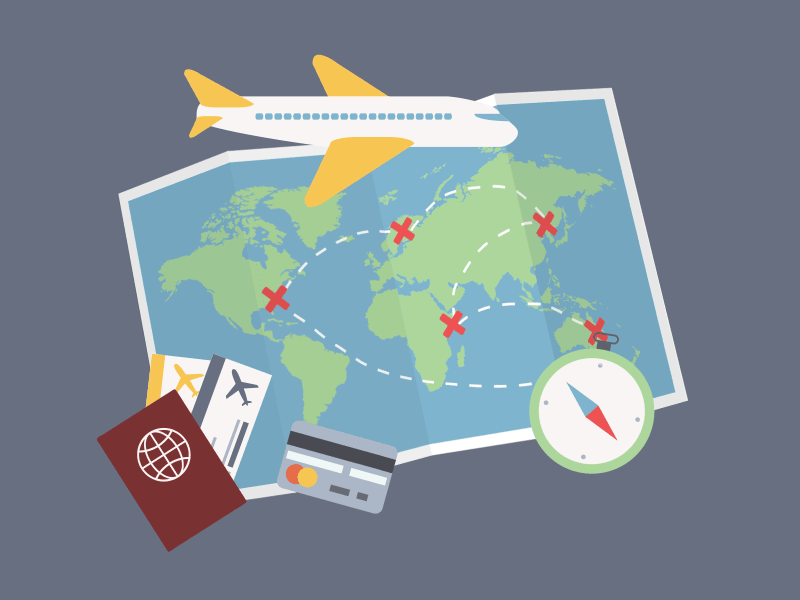 Anyway, this post is a quick snapshot of what my 2018 reading and blogging goals are gonna be. I'm gonna be honest, these goals are really loose, and that's because I'm not really sure what all this blog is gonna be like this upcoming year, cause this is gonna be a crazy ass year for me.
------------------------------------------------------------------------------------------------------
So a quick timeline of important events happening this year:
January- Classes start again. Thankkfully this semester doesn't look like it should be too hard, but ya never know.
March- I take the MCAT in March! That's a huge deal cause this test is gonna have a large effect on what the rest of my life could be. So up through March, I'm going to be spending as much time as possible studying for this exam, which means not so much time reading and blogging. After March though, I'm pretty much in the clear.
Summer- This summer I apply to medical school! This is what all of my previous education has been building up to. In all honesty, this won't take much time or effort, so I'm sure I'll have plenty of time to read and blog outside of work.
Fall- During the fall I will (hopefully) have interviews for medical school. Not only that, but this fall is my last semester of undergrad! I'm graduating a semester early which is crazy!!! I seriously cannot believe that I graduate from university this year. It seems like just yesterday I was ending high school and terrified/excited about starting college. Now it's almost over.
So what does this timeline mean? Basically the first part of the year I won't have much time to read or blog at all, the summer I should get a decent amount of reading and blogging done, and I may or may not have time in the fall depending on how medical school interviews go and how crazy graduation stuff is.
-----------------------------------------------------------------------------------------
Focusing on my actual goals, I would like to read 100 books this. I didn't think I could last year, but I somehow managed to do it, so I'm confident I can do it again this year. The difference between this year and last year is I'm not going to waste my time with books I'm clearly not interested in. If a book bores me or just isn't for me, I'll just DNF it and move on to the next one.
Concerning book reviews, I want to focus less on reviewing books for publishers and authors and just read books I want to read. Last year I noticed almost all of the books I really enjoyed were the ones I read on my own because I wanted to read them, so that's what I'm going to do.
As far the content of this blog, that is still a work in progress. As I said in a previouos post, I have more passions than books, and talking about books is just not enough for me. So be ready to see posts on books, tv/movies, music, my life, and honestly whatever the hell I feel like posting on here. This blog is for me, not you. I mean, don't take this the wrong way, but I do this blog because I want to do it, so I shouldn't have to cater the content to y'all. Ya understand?
So that is loosely what this year's "goals" (if you can call them goals) are. This year is really about doing what makes me happy because I already know that with all the shit I'm gonna face this year, my mental health and happiness need to be fine-tuned.