FRIDAY READS: 2/3/2017
It's 6:45 am EST and I have to go to work, but I wanted to make a post really quickly, so let's get this over with.
I'm currently reading "The Secret History" by Donna Tartt, and even though I'm only 42 pages in, it's really interesting. It's unlike anything I've ever read. I love the messages the book is sending, the philosophy discussed, and I'm a sucker for Greek and Roman history, so I love when the characters get into this stuff, even though I don't know half of the shit they are talking about. I fele like I'm learning from this book. At the same time, I can't wait to see what actually happens because the book opens with a murder in the future, so like of course I want to know how they ended up in that situation.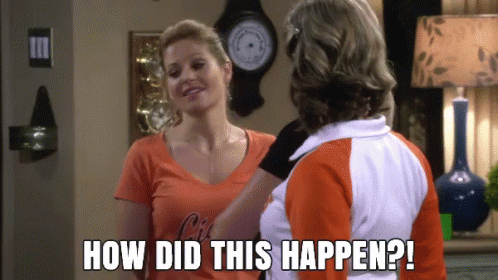 What are you guys reading? Tell me down below in the comments.