FRIDAY READS: 2/24/2017
So I've actually read quite a bit this week because I didn't go to research and I didn't do that much school-wise. It was sooo nice having time to myself. Anyway, I'm not going to talk about what I read this week, but rather what I am reading today and this weekend.
Today I finished listening to "Around the Way Girl" by Taraji P. Henson on audiobook. It was good but not great. I really appreciated how she talked about her struggles being a black woman not just in the film industry but in life in general. There were some things that I felt like could have been left out, but overall I enjoyed it and her personality.
Today I plan on finishing "King's Cage" by Victoria Aveyard too, but we'll see if that happens. I do not like this book. I do not like this series. Unhonestly. I only liked the first book. Everything since then has been downhill. I honestly don't know why I'm still reading this damn series. I guess because a part of me still wants to see what happens, but damnnit this shit is annoying af and like I don't care for like 90% of the shit going on.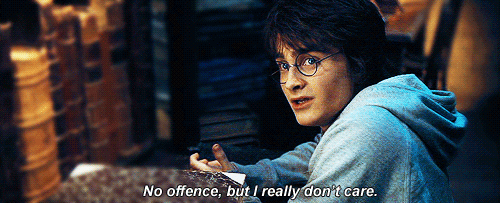 So what are you guys reading today and this weekend? Have you read either of the books I talked about? If so, what are your thoughts? Does the Red Queen series annoy you as much as it does me? Tell me all about it down below in the comments.