"EVERYTHING, EVERYTHING" MOVIE TRAILER REACTION POST
So yesterday (Tuesday) I was just minding my own business, scrolling through Twitter, when I saw Nicola Yoon had retweeted the first trailer for "Everything, Everything". I immediately stopped what I was doing to watch the trailer, which if you haven't watched it WATCH IT NOW DOWN BELOWWW. LIKE NOOOWWWWW. WHAT ARE YOU DOING WITH YOUR LIFE WATCH IT!!!
I'll be the first to admit, I was not the biggest fan of the book as I had a lot of issues with it, which you can read about
here
. Nevertheless, I still thought the book was cute and I really enjoyed the fact that the main character was a multicultural black girl like myself.
That being said I ABSOLUTELY LOVED THE TRAILER!!! It gave me so much life and all the feels and oh my gosh I watched it three times in a row yesterdaay and twice today because I just cannot get enough of it. I don't know what it is about it, but it just makes me feel so good and happy inside and I love Amandla Stenberg as Mandy. Although physically she is not exactly what I pictured, she is perfect for the role. I love how she is portraying this character and just seeing a black girl up on the big screen like this fills me with so much joy.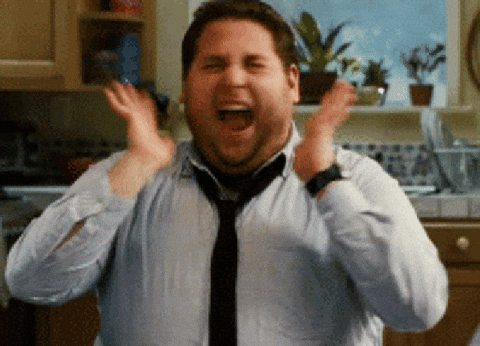 As for Olly, I'll admit, I wasn't really a fan of him in the book as he was highly unrealistic, but damn in this movie form he is actually pretty damn swoonworthy. I like Nick Robinson as Olly because they way he is portraying the character really makes him seem like he truly loves Mandy. Like hot damn, the way he smiles at Amandla has me feeling all kinds of joy.

I guess the reason why I really love this trailer and why I think I will love the movie more than the book is just how us black girls are finally being represented and in such a good, happy-feeling light. It isn't often that we get casted in such contemporary roles like this one. When Olly tells Mandy that she is beautiful in the trailer, my heart just swelled because that is not something that gets said a lot towards black girls. I really hope this will make more black girls feel worthy and show that they are capable of being loved.
That's all I've got to say without going off to the point of writing a full-blown thesis. I'm probably going to go watch this trailer again even though I should be studing for a biology exam.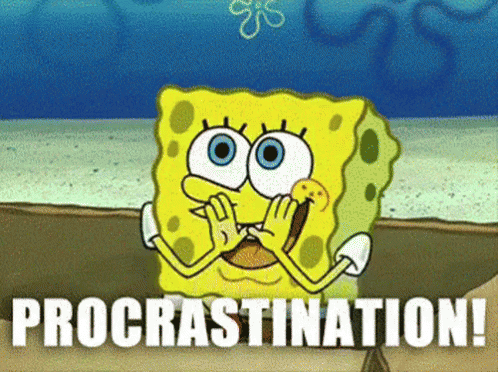 What did you guys think of the trailer? Did you love it as much as I did? Will you go see the movie? And have you read the book before? If yes, did you like it, and do you think you'll like the movie more? Tell me all your thoughts and fangirl out with me down below in the comments.