QUICK NOVEMBER AND DECEMBER WRAP UP
November
Lol I only read one book in November, and I didn't even read it, I listened to it on audiobook.
December
So December was a lot better, only because I started winter break and classes ended for the semester and while I was workind and doing research I had plenty of time to read and listen to audiobooks.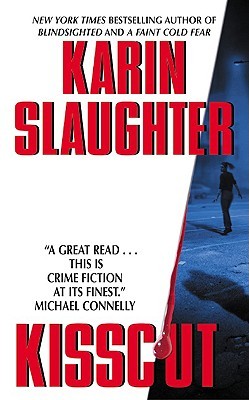 DNFed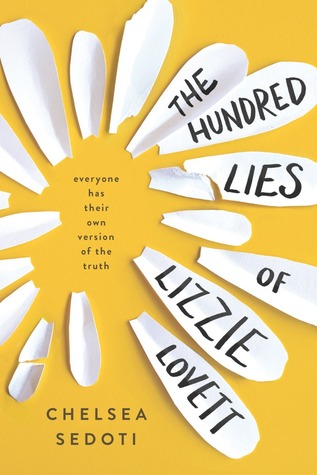 I DNFed "The Hundred Lies of Lizzie Lovett" at 10% because it was without a doubt the most annoying book I have ever read and I was not going to put myself through the pain of having to read the entire book.
I'm quite proud of how much I read in December. I ended up reading 100 books in 2016 (not counting that piece of shit book above), which is more than I thought I would. I read 100 books in 2015 and I honestly didn't think I would read that many in 2016 so I set my Goodreads goal to 50, but I surpassed it by 200%!