FRIDAY READS: 8/12/2016
Hey you guys! This is going to be a quick Friday Reads because I don't want to take up too much of your time and my time.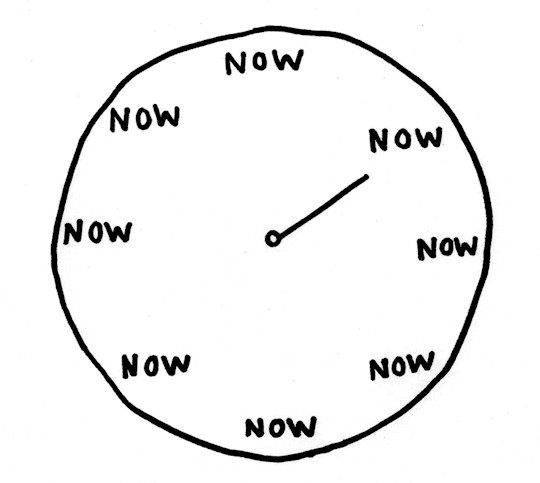 Basically this past week I have been feeling nostalgic for some reason so I've been watching a bunch of old Disney Channel movies as well as reading one of my all-time favorite book series, "The Princess Diaries" by Meg Cabot.
Anne Hathway is a boss. Slay girl slay.
I love the books as well as the movies with all of my heart, despite a lot of their differences. As of today, I'm on the third book of the series, and I suspect I will finish it soon. These books are so fun and quick to read.
She truly is a queen
Anyway, I also wanted to let you know that this might be my last Friday Reads for a little bit. Next week I move back to college for the fall semester, so I'm going to be pretty busy with packing and unpacking and all that jazz. I also have a bunch of meetings and important shit going on too the first week I get back, so who knows how much of my time will really be my own.
Never fear though! I have quite a few reviews already scheduled so I'll still be here. I'll also be on Twitter because I can't get rid of social media, so you can always talk to me there.