So this isn't a bookish post or anything like that, but I thought I should tell you guys because it is important and will effect this blog in the near future. Drumroll please....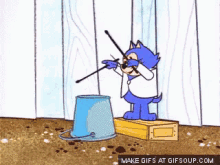 I AM CHANGING MY MAJOR!!! I know you guys are probably wondering why you should care, but it is important. I was a Biomedical Engineering, Pre-Med major, but now I am just Biology, Pre-Med. This decision was really hard to make, but ultimately, it was one I am happy I made.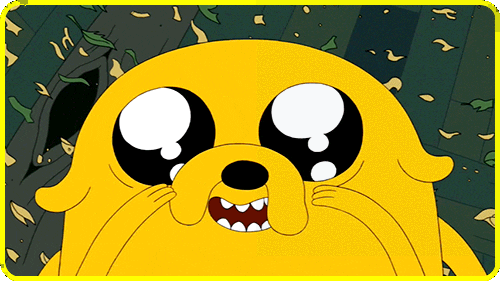 Being an engineering major was killing me. There were classes I had to take that I could give two fucks about, I was stressing and depressed all the time, and most importantly, I wasn't happy. It took me a little while, but I realized that my happiness is more important than anything else in the world.
So, now I am a biology major, still pre-med. I will be able to take classes in genetics, medicine, etc, and areas that really just interest me more than Biomedical Engineering dead. Also, and this is the thing I am happiest about, I will have time to take more arts and humanities classes!!!
Not having any creative classes this semester killed me. I realized that as much as I love science, I love arts and humanities just as much. I'm thinking of minoring in creative writing, religion, I don't know, something that I really love and am passionate about.
So how does this affect y'all? Well starting next school year, I'll have more time to read, blog, and basically do all the things I love doing. I will be able to start living a litter more. One step at a time though. I still have about a month left of this school year, so I've got to finish it out. I don't know what I'm doing and whether or not I will have time to really read, but it will definitely still be better than the hell I've been through.