TALKTIME #10: My Bone to Pick with Young Adult Literature
When I first started this blog, I wasn't sure what I should read and review. So, as inspiration, I read a lot of other blogs and watched a bunch of Booktube videos. And do you know what almost all of those blogs/channels were centered around: young adult literature. Now before then, I'm not saying I didn't read young adult, I just didn't read a lot of it. But, I decided, hey, maybe I should start reading more young adult since everyone and there mother is reading it.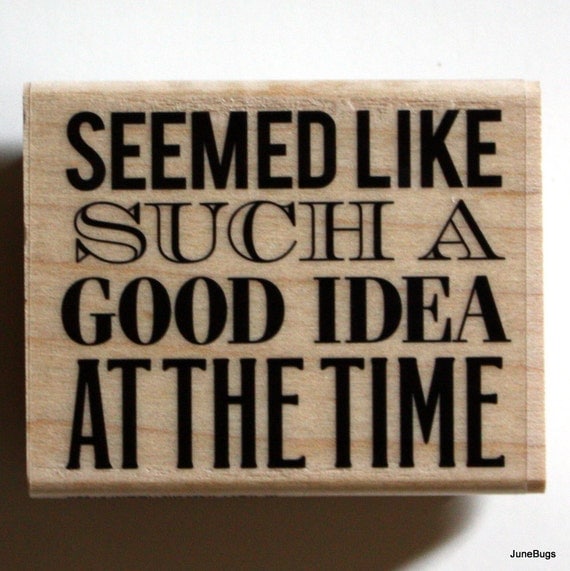 Time when it on and young adult started to consume my reading. It got to the point where I'm pretty sure all I was reading was young adult fiction. For awhile, this was okay; I was enjoying what I was reading and I didn't have a problem with the overwhelming abundance of young adult I was reading. But then, I started noticing something.
My opinion towards books started to decrease. It felt like I was reading the same few things over and over again. I continued to read young adult, but my expectations for books began decreasing because I figured it was going to be like almost every other book I have read.
Now I am not saying young adult fiction is bad. However, slowly over time, I feel like a lot of the novels are starting to blend together and follow the same plots, troupes, characters. Nothing feels special anymore.
That is my bone to pick with young adult literature: nothing feels unique or special anymore. Don't get me wrong: there have been a handful of young adult books that I have really enjoyed, but not enough.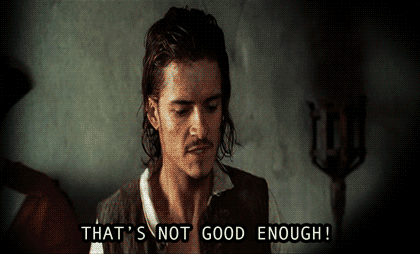 So I have reached a conclusion: I am going to start venturing off more and more from YA. I want to explore more genres like I used to before starting this blog. Nowadays, I'm not as concerned about what people are reading and what they think about my blog like I used to be. I'm still going to read YA, probably a decent amount, but I want to find more special books that I truly love and YA just really isn't doing that anymore.
What are your thoughts? Do you feel like a lot of young adult is the same? What other genres do you like to read outside of YA? Please please please comment below so we can have a nice discussion. :)