This week's Top 5 Wednesday is the Top 5 books I read in one sitting. Now there are actually a lot of books I have read in one sitting because I am a quick reader, however these are the ones that stick out in my mind
Top 5 Books I Read in One Sitting
5. Burn for Burn
I remember I read this in one sitting because I was waiting for something interesting to happen and the story to pick up and when I realized that wasn't going to happen I zoomed through it.
4. The Rise and Fall of the Theater Geek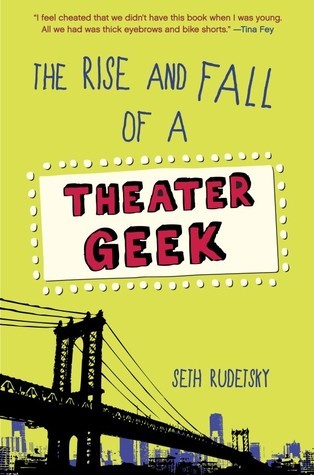 I sped through this contemporary like no one's business.
3. Everything, Everything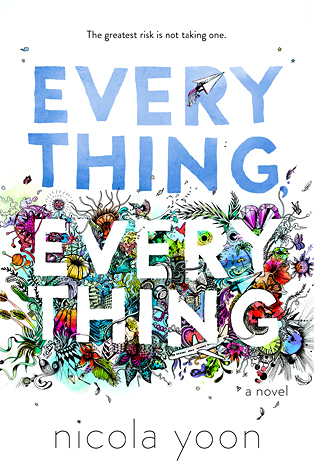 There was so much hype around this book that when I got the ARC I read through it at the speed of light because I wanted to like it as much as everyone else and talk it about.
2. Red
This book was an extremely quick read that I read in like two hours.
1. Penryn and the End of Days
I read Angelfall, Worl After, and End of Days each in one sitting when I read them because they are so addicting and I wanted to know what happens and because Raffe is my main man and Penryn is a badass.
What books did you guys eat up? Check out the
Goodreads
group to see what they all thought.