So I usually dislike books with multiple point of views. I don't know personally I like a single first person point of view. However there are some books that I am okay with multiple point of views. Here are those top 5.
Top 5 Books With Multiple POVs
5. The Truth About Jack
This was a cute contemporary and I rather enjoyed both characters' POVs. They were very different people and had different POVs on life in general.
4. Confess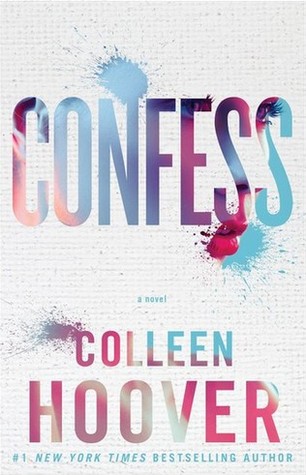 This was my second Colleen Hoover book so I came in expecting two point of views. I liked both of the POVs though I feel like Owen was pretty creepy to be honest.
3. Ugly Love
This was my first Colleen Hoover book and it was the first time I actually enjoyed two point of views.
2. The Help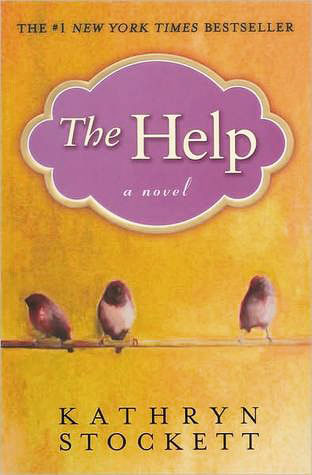 This book was my everything.
1. Heroes of Olympus Series
I didn't think I would like to read this series in multiple POVs after having read "Percy Jackson and the Olympians" but I ended up really enjoying having different POVs to read. Except Piper. And Annabeth. Cause I hate them. As well as Jason. He can leave too. But Leo and Nico are my babies that I will protect at all costs.
So what books did you enjoy with multiple point of views? You can check out other peoples' thoughts here: https://www.goodreads.com/topic/show/12033225-june-topics-2015