So this Wednesday, the Top 5 Group wants to know 5 books I wanted to start yesterday. Had this been a topic last month, I would have freaked out because I had such a huge TBR, a lot of them books that have already come out. However at the beginning of this month I got real with myself and narrowed down my TBR to less than 50 books and got rid of books I know I will not be reading any time soon.
5. Maybe Someday/Confess by Colleen Hoover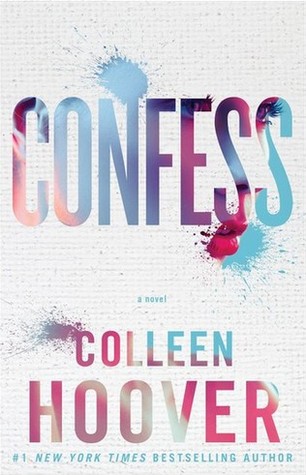 I know, I know, these are two different books. The thing is I equally want to read them. The only Colleen Hoover book I have read is "Ugly Love" and I absolutely loved it. I want to read her other works and these two are top on my lists.
4. The Kiss of Deception by Mary E. Pearson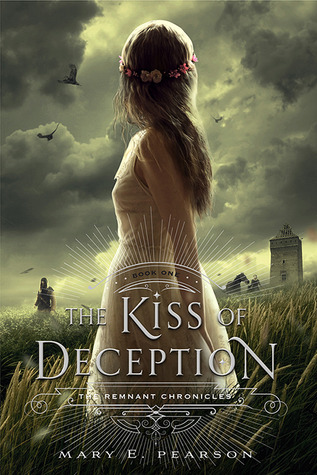 There's a ton of buzz about this book and the concept seems really interesting. I have it I just haven't gotten around to reading it. I'm going to soon though... hopefully
3. Lying Out Loud by Kody Keplinger
So I loved "The DUFF" and I'm excited to read "Lying Out Loud". I won a signed ARC of this book, I just haven't gotten around to reading it... I definitely plan on reading it soon since it comes out April 28th.
2. Outlander by Diana Gabaldon
I bought this book because Natasha from "Toshopolis" is obsessed with this book. I watched the first episode and I liked it, I just want to read the book first though. The size is really intimidating though...
1. Game of Thrones by George RR. Martin
Once again this is a book I own but I haven't gotten around to. I've watched the tv show so I wanted to read the book. However I read about 100 pages before I realized I didn't have time to read it. Hopefully this summer I can get into it.
What are some books you guys want to read?