Thank you so much
Fillipa
for nominating me for "The Liebster Award Nomination".
Rules
1. Link back to the person that nominated you
2. Answer the questions given by the nominator
3. Nominate 11 other bloggers with less than 200 followers
4. Create 11 questions for the nominees
5. Notify all nominees via social media/blogs
Fillipa's Questions
1. Books that would be perfect as movies/TV-shows according to you?
Hmm.. I want almost book I've ever read to become a movie or TV show. If I were to narrow it down I would want
Red Queen
to be a movie as well as
The Lux Series
. I would love to see Cal and Daemon come to life so I can fawn over their how bodies.
2. The latest book you gave 5 out of 5 stars?
The last book I gave 5 stars to was
Red Queen
back in February. I absolutely loved that book. The world Victoria Aveyard created was so interesting and that cliff hanger... I need book two in my life.
3. Your favorite book covers at the moment?
At the moment I love
Red Queen
and
The Darkest Part of the Forest.
Even though I really didn't like Holly Black's latest book, the cover is gorgeous.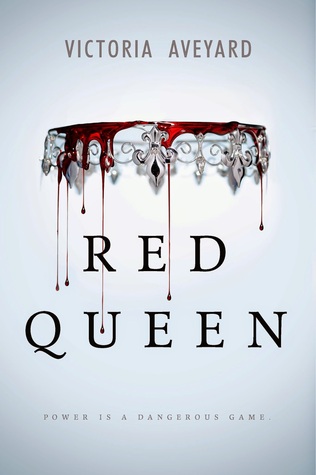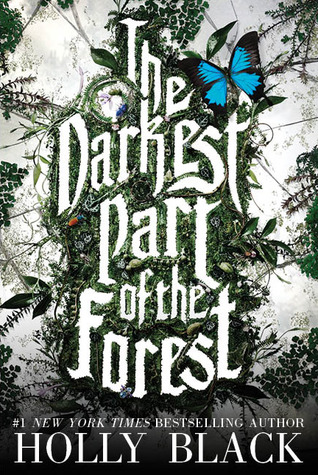 4. Two character from different books that would make a perfect couple?
I think Katy from
Lux
would go perfectly with Aiden from
Covenant
. They both go for the same type of characters because since Jennifer L. Armentrout created both series, Katy is similar to Aiden's girl Alex and Aiden is like Katy's boy Daemon.
5. Your favorite book series? Try to choose just ONE series!
NOOOO Just one??? I'll try... If I had to choose just one I would say...
The Covenant Series
by Jennifer L. Armentrout. She is my queen and I would either go with that series or
The Lux Series
. Honestly I just love both of them so much.
6. Your favorite stand alone?
The Coldest Girl in Coldtown
. I honestly loved that book a lot and it worked perfectly as a stand alone. It is my favorite Holly Black book as well.
7. A book that you thought you'd love, but you didn't?
I know this one right off the bat. I thought I would love
Lying Out Loud
by Kody Keplinger since
The DUFF
was fantastic, but honestly it was a huge disappointment. It was okay. I enjoyed it but not to the point where I loved it.
8. If you could hang out with a fictional character, who would you choose?
I would hang out with Katy from
The Lux Series
. Honestly I identify with her so much plus she is a book blogger like myself.
9. Your favorite genre?
I'm going to say YA because it is so broad. I can't narrow it down to one specific genre in YA because I love so many type of genres within it. My top two though are definitely dystopian and contemporary.
10. Have you ever read a book that totally blew your mind? Which book?
A book that blew away my mind was
Shatter Me.
The absolutely beautiful writing style just blew me away and enraptured me.
11. How many books do you want to read this year?
I plan on reading 100 books this year but who knows if that is going to happen since I'm finishing my last year of high school and start college in the fall.
People I Tag
Nichole
from
Forsakenfates Books
Melissa
from
In a Bookish World
Jess
from
Jess Kidding Books
A.M. Bradley
from
Hungover Fiction Lover
Chelsie
from
Bookish Dream
Rachel
from
Creativity and Crazy Blog
*Yeah I know that's not 11 but that's all I got off the top of my head*
My Questions
1. What is your least favorite genre?
2. What aspects of a character automatically make them your favorite?
3. What is your favorite place to read?
4. If you could have dinner with an author, which author?
5. If you could rewrite the ending of one book/series, which one?
6. Which book in your opinion has the best ending ever?
7. If you could date one character, who would you date?
8. If you could wipe a book/series off the face of the Earth, which one?
9. What do you like most about being a book blogger?
10. Who would be your best book best friend?
11. What do you like to do while reading?