This week's
Top 5
topic is Books That Made Me Think. Most books make me think, but these ones stood out in my memory.
5. Tuesdays with Morrie
I read this book for a summer assignment last year for AP Language and this book really got to me because it was during the time period where I was converting from religious to an agnostic to eventually a full blown atheist. This only pushed my religious skepticism. It also made me think about how I live my life and its affect.
4. The Stranger
This book is really trippy and I enjoyed that. Camus makes you think about the absurd.
3. The Secrets of the Immortal Nicholas Flamel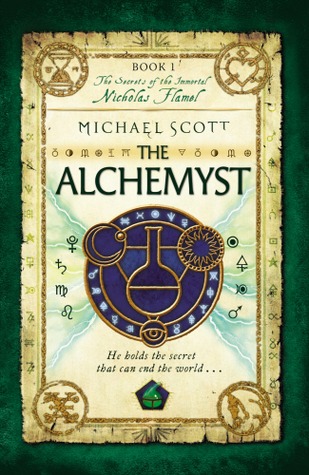 This series has magic and different dimensions along with time travel. It portrays famous historical figures and gods such as Joan of Arc and Hecate. Just the complexity of this world made me think.
2. The Night Circus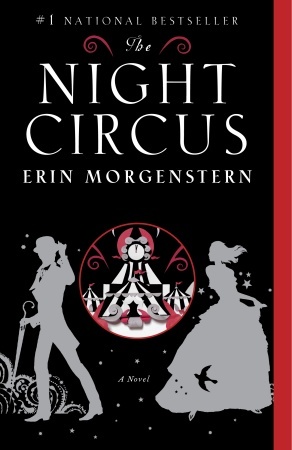 This world and the writing are so magical and mysterious that you just get lost in its amazingness.
1. The Last Lecture
My friend gave me and our other friends when she was going through a rough time she wanted all of us to understand and it really just opened my eyes to the way people live their lives and how important relationships and friendships can be.
So what are some books that made you think? Comment below!