Most Anticipated Books of 2015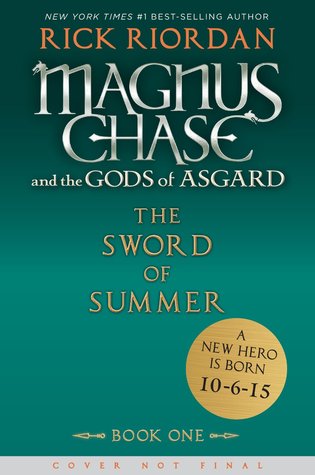 This is the new Rick Riordan series" Magnus Chase". I loved Percy Jackson and Heroes of Olympus so I'm excited to see this Norse mythology.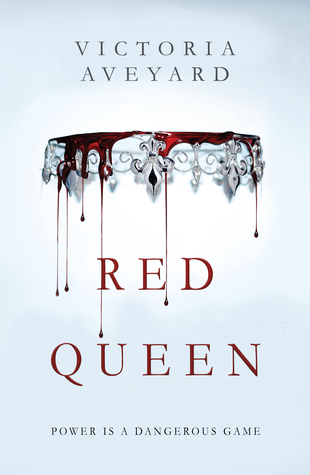 I'm going to be honest, I have no idea what this book is about, but the cover is gorgeous and the girls at Epic Reads rave about it.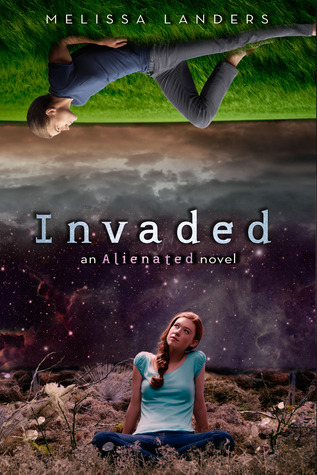 "Alienated" was phenomenal and I want to see what happens to Cara and Aelyx when they are separated.
This book is the final book in the series including "Angelfall" and "World After". I'm so excited because I love Penryn and Rafe.
Cover hasn't been revealed yet
I absolutely loved "To All The Boys I've Loved Before" and I need to know what happens.
So what are your most anticipated books for 2015?