Book:
The Queen of Nothing
Author:
Holly Black
My Rating:
★★★★
Synopsis:
He will be destruction of the crown and the ruination of the throne.
Power is much easier to acquire than it is to hold onto. Jude learned this lesson when she released her control over the wicked king, Cardan, in exchange for immeasurable power.
Now as the exiled mortal Queen of Faerie, Jude is powerless and left reeling from Cardan's betrayal. She bides her time determined to reclaim everything he took from her. Opportunity arrives in the form of her deceptive twin sister, Taryn, whose mortal life is in peril.
Jude must risk venturing back into the treacherous Faerie Court, and confront her lingering feelings for Cardan, if she wishes to save her sister. But Elfhame is not as she left it. War is brewing. As Jude slips deep within enemy lines she becomes ensnared in the conflict's bloody politics.
And, when a dormant yet powerful curse is unleashed, panic spreads throughout the land, forcing her to choose between her ambition and her humanity…
From the #1 New York Times bestselling author Holly Black, comes the highly anticipated and jaw-dropping finale to The Folk of the Air trilogy.
Well the day has finally come. "The Folk of Air" trilogy, aka "The Cruel Prince" trilogy has come to an end. It came sooner than I expected and now that it's over I'm really sad. I need more in my life. But I'm getting ahead of myself. Let's start back in the beginning.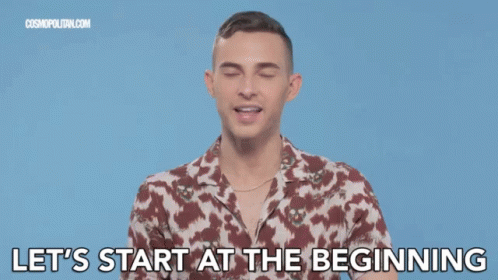 When "The Cruel Prince" first came out, I knew I was going to like it. Holly Black has quickly become one of my favorite authors, and as I have previously mentioned, she made me not hate fae anymore. That being said, it actually took me quite some time to read the first book. The first time I tried to read the first chapter, I hated it, which to be fair, the first chapter wasn't the greatest. I soon realized I just wasn't in the correct head space to read it and put it off for some time. When I was finally in the mood, I devoured that bitch and loved it. "The Cruel Prince" was everything I needed in a book and made me love being a reader.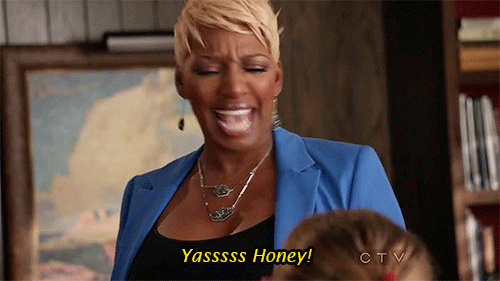 I waited a whole ass year for "The Wicked King" and soon as that book arrived in my dorm room I binge read the shit out of it. I loved the second book even more than the first book. The second book is what really drew me into Carden and Jude's relationship. I was hesitant in the first book because their relationship didn't really add up to me, but the second book sealed the deal. And besides, that cliffhanger was the cliffhanger to end all cliffhangers. I couldn't believe what I had read when it went down, and the fact that I had to wait another year to read the conclusion killed me.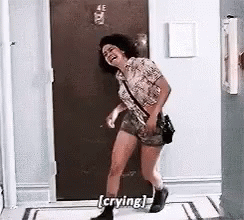 Finally, the conclusion has arrived. Fortunately/unfortunately for me, I happened to come down with the flu the day after the book arrived, so I didn't go to work and just spent the entire day switching between sleeping and reading. So all that being said...
I thought the conclusion was pretty great. It wasn't excellent. It wasn't perfect. It was pretty great. I thought the pacing was a little too fast and the plot took a weird turn, but not necessarily a bad turn. I really wish that there had been more Jude/Carden interactions, but from the plot perspective I also understand why that wasn't the case. This book was the shortest out of the trilogy and you can really feel that. I wish it were longer, not just because I want more content, but because I think it would have helped flushed out some of my issues.
This book focused a lot on Jude dealing with the consequences of the events that went down towards the end of the second book and it was an interesting time to say politely. All the paths that got started came to a close and while I wish we could get more from this story, I can honestly say that it did everything it needed to do. I would absolutely love a spin-off series with Carden or maybe years down the road following Oak, but I guess I'll have to deal with either rereading the books or seeking out fanfiction.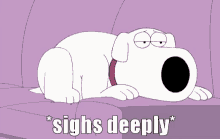 I'm so glad I didn't give up reading "The Cruel Prince" when it came out. This trilogy reminds me why I love being a reader and why I love being a part of the bookish community. If I wasn't in the community, I'm sure this book would have never crossed me radar, of it it had, it would have been further down the road. This trilogy helped strengthen some bookish friendships that I'm grateful for having. Overall this trilogy is one of my favorites and will hold a special place in my heart. I loved every second of reading all of this and I hope others can experience the joy I felt with these books.