CURRENTLY READING: NOVEMBER 25, 2019
In the spirit of trying to get back into the swing of being more active in the bookish community again, I'm going to try to blog more. I'm going to do a multitude of things such as an update on what I'm currently reading, a tentative TBR, what books I've bought, etc. Normally people try to make these new habits on New Year's, but no time like the present.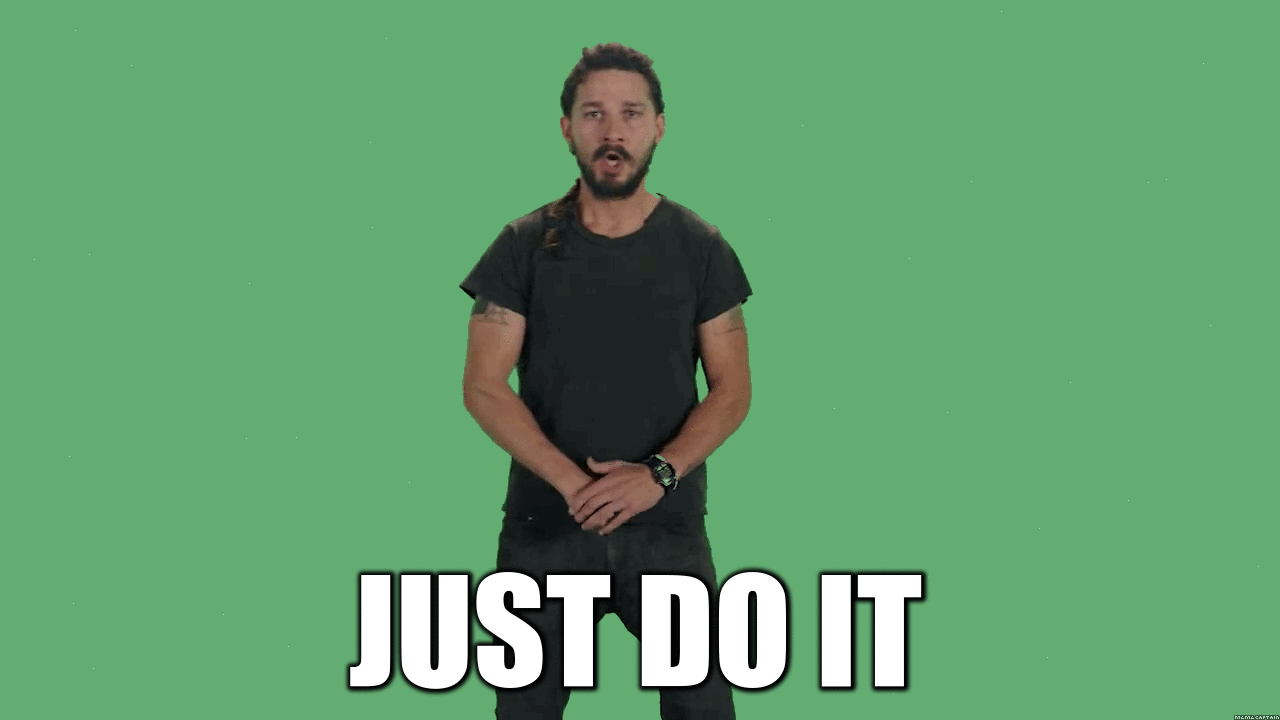 This past weekend I started, "Winterwood" by Shea Ernshaw. This is her second book, and I actually read her first book, "The Wicked Deep", which you can read my review for that
here
. I read "The Wicked Deep" when I was in school for our book club and rather enjoyed it. It wasn't amazing, but it hit off pretty much everything I need from a book to enjoy my time. When I heard about the second book, I knew I was going to want that bad boi on my TBR. Luckily for me, "Winterwood" was in included in the November OwlCrate box.
At the time of this post, I'm about 25% through. Not a ton has happened, but you can tell there is stuff that is about to pop-off. The main plot-driving point seems to have been introduced and I have an idea of where things could go, so I'm excited.
This book definitely seems slow-burning compared to what I'm used to, which is fine. I don't know a whole lot about the characters, but I enjoy them just fine. I know in my heart there is going to be a romantic element added to the story at some point. I don't think it needs which, but it's going to happen.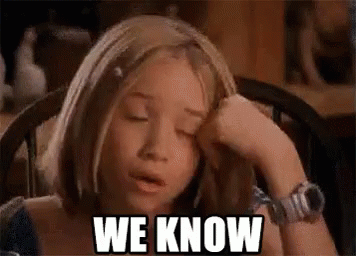 Overall I like the magic system that's been explained and the eerie tone throughout all of this. This probably would have been better to read around Halloween, but it is what it is. I'm excited to keep reading this. If I really push myself, I could probably finish it tonight, but I might not just so I have something to read on my commute to work tomorrow and Wednesday.
What are you guys currently reading? Have you read "Winterwood"? If so what were your thoughts on it? I'd love to read your thoughts in the comments down below.