Book:
Red, White & Royal Blue
Author:
Casey McQuiston
My Rating:
★★★
★
Synopsis:
What happens when America's First Son falls in love with the Prince of Wales?
When his mother became President, Alex Claremont-Diaz was promptly cast as the American equivalent of a young royal. Handsome, charismatic, genius—his image is pure millennial-marketing gold for the White House. There's only one problem: Alex has a beef with the actual prince, Henry, across the pond. And when the tabloids get hold of a photo involving an Alex-Henry altercation, U.S./British relations take a turn for the worse.
Heads of family, state, and other handlers devise a plan for damage control: staging a truce between the two rivals. What at first begins as a fake, Instragramable friendship grows deeper, and more dangerous, than either Alex or Henry could have imagined. Soon Alex finds himself hurtling into a secret romance with a surprisingly unstuffy Henry that could derail the campaign and upend two nations and begs the question: Can love save the world after all? Where do we find the courage, and the power, to be the people we are meant to be? And how can we learn to let our true colors shine through?
If you are a part of the bookish community, then I'm sure you've heard of Red, White & Royal Blue. If you haven't, how??? Anyway, this book caused quite the hype storm for two main reasons: it's a M/M LGBT+ contemporary romance and because it was marketed as an enemies to lovers book and the bookish folk love that trope. Well those two things really get me going just like all the other bookish folk, but I was hesitant to read it at first because of all the hype. If you have been here for a while, you know that I'm not one to buy into the hype. The readathon, Bout of Books came around and I thought this would be the perfect time to finally tackle this book. That being said...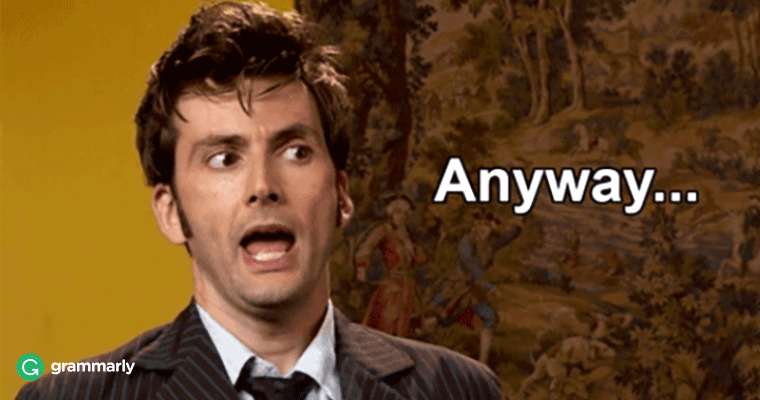 I really enjoyed the book. I don't think I loved it nearly as much as everyone else, but I did truly like it. As promised, we got out M/M romance and the enemies to lovers trope. I think both aspects were done really well. Our main character, Alex, struggled in coming to terms with his sexuality and that played into the whole enemy thing he had with Henry. I was kinda iffy on their relationship in the beginning because it seemed they were just using each other physically and in an unhealthy manner, but as time passed their relationship progressed in a way I was happy with. Going off the whole physical aspect of their relationship, this book is New Adult, which I was not mentally prepared for, so do what you will with that information....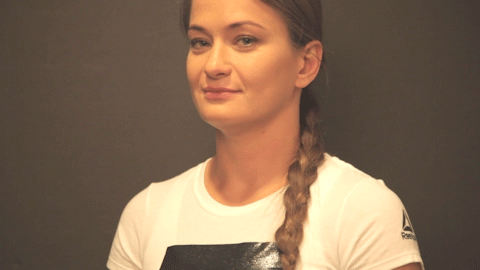 I've never read a book before that centered around being in the political spotlight before so that was interesting. I don't know how accurate all of that was, but it was entertaining for the most part. It kind of ticked me off that Alex's mom, the president of the United States continuously put her presidency and the campaign before her children's happiness and autonomy, but I guess with all that power people's priorities become warped.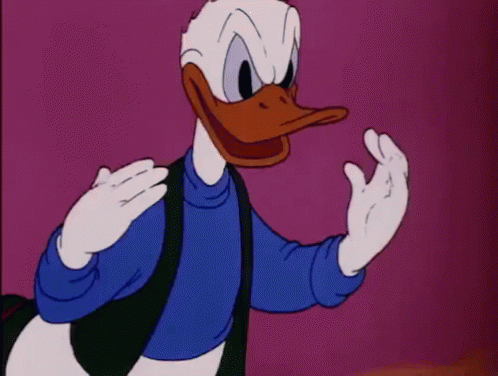 As far as the characters and their relationships go, I thought they were all cute. It was an extremely diverse cast of characters, from race, gender identity, sexuality, etc. I think all that representation was cool, but I'm not sure how authentic it was, you know? Like did the author manufacture all of that representation in order for her book to be more diverse? I don't know, but nevertheless it was nice to have a diverse cast where their diversity wasn't a big thing that drove the plot.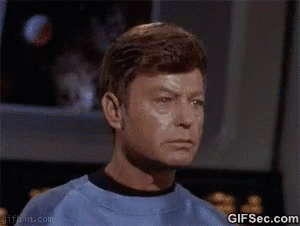 All in all this was a light-hearted contemporary that was an extremely fast read. It was the perfect book to read while I was on the cruise and it's something I could see myself going back to reread in the future as a feel-good read. I'm excited to see what other books this author puts out.