TOP 5 BOOKS OF 2018
Somehow I managed to fulfill my 2018 Goodreads goal and read 100 books. Granted, most of those were graphic novels and comics because I did not have a lot of time to read full on novels. That being said, I did read some novels. Were they all good? Hell no. But, there were some shiny stars, and this list is the best of the best.
5. The Wicked Deep by Shea Ernshaw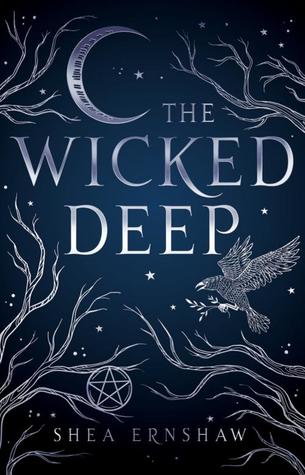 I really enjoyed the concept behind this one. I wish we had learned more about the mythology behind what kept the sisters coming back, but nevertheless, I really enjoyed the plot and the strange romance that ensued.
4. The Power by Naomi Alderman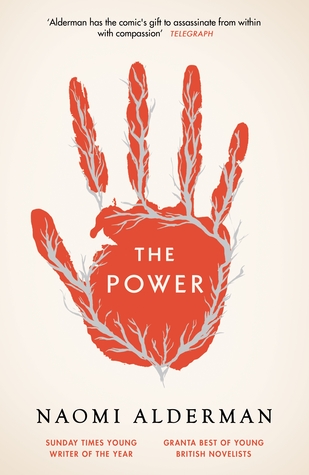 I had no expectations coming into this book and I'm glad I knew nothing about the books when I started. This book blew me away with the concept behind it and the mythology that was created behind "the power". People have always wondered what would happen if women were in charge, and this book gives an answer that no one could have expected, but in a good way. This book is raw and honest and something I highly recommend every take the time to read.
3. A Killer's Mind by Mike Omer
I've always had a spot for mysteries and thrillers in my heart since at least middle school. This book drew me in and I absolutely loved the perspective of the main character. I'm so glad I caught on to this series from the start so that I can enjoy them as they come out.
2. The V Girl by Mya Roberts
Out of all the books I read this year, I think this was the most impactful and the one that blew my mind the most. If you haven't already, you should read my mini review that I wrote about this book. This book is about such an important topic and I think everyone that can handle the material should read this.
1. The Cruel Prince by Holly Black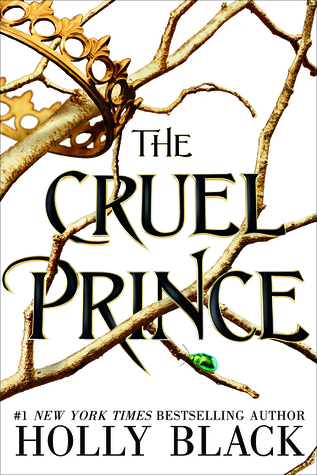 Holly Black is one of my favorite authors and she did not disappoint. She makes me like fantasy and Fae over and over again. I loved the plot and the main character so much. It's been such awhile since I've enjoyed a YA book so much like I did this one. The second book, "The Wicked King", arrived in the mail yesterday and I can't wait to finally read it this weekend.
There you have it. Those are my top 5 books of 2018. If you have read any of the books on my list, let me know what you think about them. And if you have any recommendations for books similar to those on the list, please put them down in the comments.