FRIDAY READS: JUNE 28, 2018
My research project has kinda been at a stand still this week since my project mentor was out and I couldn't do anything without him, so, fortunately for me, unfortunately for the project, I got to do some reading.
I've been listening to "Cursed" by Jennifer L. Armentrout on audiobook this past week and am finishing it up today. I'm gonna be honest, this is definitely my least favorite book by her, which is a shame because I've loved everything else she has written. Now I understand why there has been little to no buzz about this book. It's a shame because the main relationship in this book is super fucking toxic, and that really puts me off. I'll write up a full review later, but let's just say I'm disappointed.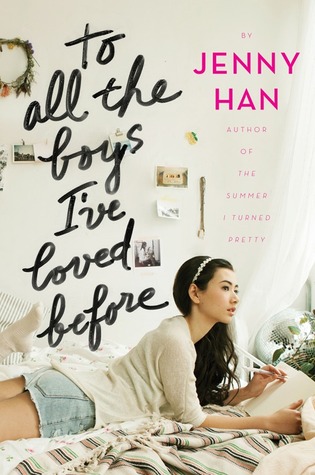 As a part of my effort to reread some of my favorite books, I've picked up "To All the Boys I've Loved Before". The timing was absolutely perfect because the trailer for the Netflix movie adaptation came out this week, which as a side note, I loved the trailer but I can already tell it's gonna be hella different than the book. I first read this book in the beginning of high school and now I'm almost at the end of my undergraduate career. Even within the first few chapters of the book, I could point out things that bother me now and definitely seem immature. Despite that, the cuteness of all the relationships and the swoonworthyness of Peter is still deeply rooted in me. This second Peter was back, I could feel my heart strings begin to tug. This book sure does bring out the feels in me.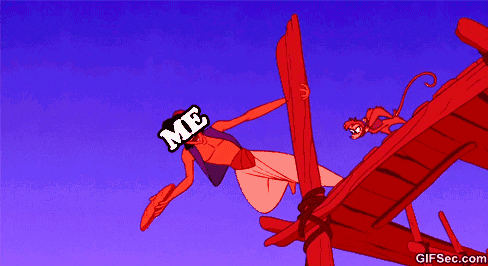 Anyways, that's what I'm reading/listening to this weekend. I'm also going to try to get some writing down, but we'll see if that happens.