JANUARY 2018 WRAP UP
January was probably one of the least eventful months I've had in a while, which I fully enjoyed. I spent the first part of the month doing research for my study abroad class before coming back for the spring semester. This month also marked my final year of undergrad, which I still can't believe is already happening. So without further ado, here is my very small wrap up.
Books I Read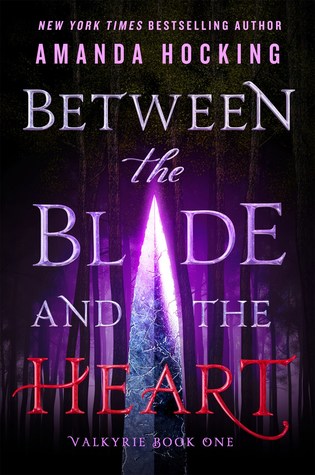 Blog Posts
That's about it. I haven't done much reading, blogging, or much of anything really since coming back to school. I don't expec to get much reading or blogging done in February either, but who knows, I still have an entire month left to proof myself wrong.