A BOOK AND LIFE UPDATE : 2/25/2018
Hey everyone! So I haven't had a post go up since February 3rd, so I figured I would write a post to show you guys that I'm still here... barely....
I honestly haven't read any books for pleasure since last month. Two of my classes this semester require quite a bit of reading, so I've been focusing on reading those books. Some of them have been interesting, others... not so much. I'll give you guys my thoughts on my next wrap-up or mini-review series.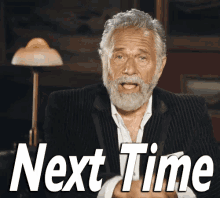 Keeping up with the honesty, I've had time to do personal reading, but I just haven't been feeling it. When I'm done doing school stuff, I just watch Youtube or Netflix because I want mindless entertainment. I've read some graphic novels here and there, but that's about it.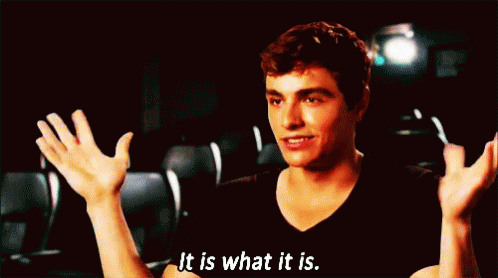 As far as life goes, it's been a pretty solid month actually. I saw "Black Panther" twice and really liked it. I think this review right
here
really articulates how I felt about the movie. I went to my last school dance ever and it was a complete letdown, which honestly wasn't surprising because my university doesn't do formal functions very well because we're all a bunch of nerds, and most the nerds here can't dance. I've been spending a lot of time with a girl who has become my best friend, and for the first time in many semesters, I don't feel alone. I think I can honestly say this is my first semester in a while where I haven't felt depressed or filled with anxiety.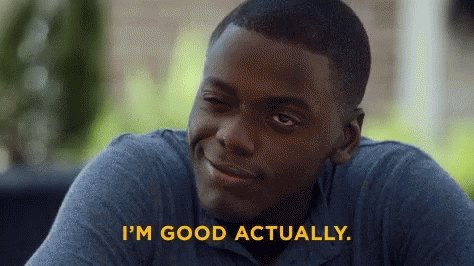 Next month I'm going to the "Collegiate Media Association" Conference in 2018 as a representative for the film production and undergraduate research journal organizations I'm an exec board member of, so I'm really excited about that. Even though I'm a science chick and not going into media when I graduate, it is good info to pass on to other members of my clubs and might actually help me with this blog once I have more time to dedicate to it. I'm also just really excited to go back to NYC. I love that city with all of my heart and I know that's where I want to end up one day (hopefully sooner rather than later).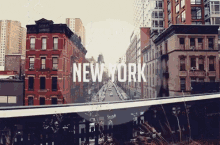 I also take the MCAT next month, which I've got a little anxiety about, but at this point I feel like overall I'll do alright and I'm confident that when it comes down to medical school applications I will present myself as a great, holistic applicant.
So all of that being said, after my end of the month wrap-up, I might not have a blog post up for a few weeks or a month.