FRIDAY READS: 10/6/2017
I seem to be on a roll these past few weeks because I actually got a lot of reading done this week. Granted, the majority of what I read were graphic novels, but hey, that counts! I've been reading the "Archie (2015)" graphic novels, and I love them! They're quite different from the tv show, "Riverdale", but I still enjoy both mediums. The slight changes in story and character really works for me. Later I'll put up my review for Volume One. The one constant in both Archie universes is Jughead, and Jughead is my favorite. I feel like he really embodies me and my personality.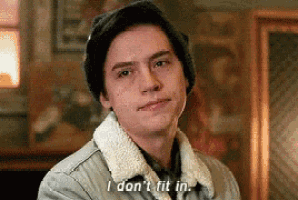 Outside of "Archie (2015), I've been reading "Kiss Me in New York" by Catherine Rider in exchange for an honest review.
Honestly... it's ok. Nothing great. At this point I'm just finishing it to finish it; there is nothing that captures my attention and makes me want to continue this story. Very very basic YA contemporary with average writing.
So that's what I've been up to reading-wise and what I'm currently trying to finish this weekend. On a side note, this is my 4th blog post this week, and I'm really proud of how consistent I have been this week. If I could blog like this every week that would be fucking fantastic. I'll certainly try to keep this up, but as always, school comes first.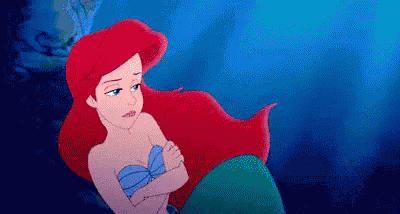 What are you guys reading this week/weekend? What do you think about what I'm reading? Have you read the "Archie (2015)" graphic novels, if so, what are your thoughts? Tell me down in the comments down below!