A TYPICAL DAY IN MY LIFE: MONDAY, SEPT. 11, 2017
So I thought I would shake things up and take you through a typical day in my life. As most of you know, I am currently an undergrad student, studying Biology, Pre-Med in my junior year. I chose today because for the first time in weeks, I don't have a shit ton of extracurriculars going on after my classes are over, which is really really nice. Well, I hope you guys enjoy this post!
8:00 AM- Waking Up
It's a Monday morning so I have to wake up for my Genetics class. I wake up, get ready, make lunch, and eat breakfast (a peanut butter sandwich and cinnamon applesauce, nothing special). I put in my headphones and turn up my music, "Sirens" by Cher Lloyd coming on shuffle, before heading out for my 20 minute walk to class.
9:30 AM- Genetics
It's "early" in the morning and I'm sitting in my Genetics class. My professor is talking about chromosomes and mitosis, but clearly I'm not paying attention because I'm typing this post. It's okay though because everything she has taught in this class to date has either been review or stuff that I have went ahead and learned. It's only the third week of class yet we are behind a week and a half in the lectures. I'm ahead a week and a half compared to the syllabus, so I don't really have to worry about keeping up with the notes. We have our first exam next week, but I'm confident at myself.
side note: i actually hate fidget spinners, but this is sciency and hip, so why not include it

10:30 AM- Research
I can't talk much about my research because I'm not really allowed, but just know that I do research at the Cleveland Clinic and it deals with space mice and histological staining. My research is my job this school year, which let me tell you it's great not having to have a separate job and do research. In addition, the research I do is a part of my senior research capstone that I have to do to graduate with my B.S. It's really nice being able to hit three birds with this one stone.
3:20 PM- Human Anatomy
This is my favorite class of my day, possibly the entire week. Not that I particularly love the material, which I do like it because anatomy is fascinating, but because I have it with one of my best friends here, Tessa. I enjoy sitting the back of the lecture hall talking shit with Tessa and making snide comments. It's what we do best.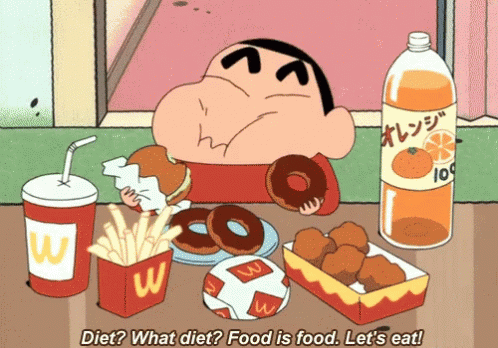 5:00PM- Dinner
I'm off the meal plan this year, so I have to cook for myself which isn't a big deal since I've been cooking for myself all summer. Only bummer is when I'm tired from classes, work, extracurriculars, etc. I don't feel like cooking. Fortunately, a lot of the events I go to have free food, so score! Today I made some homemade BBQ chicken nuggets and mashed sweet potatoes. Dinner was fun because I got to talk with my friend Tessa (who is also one my suite mates) and one of my other suite mates. We have some pretty Grade A conversations if I do say so myself.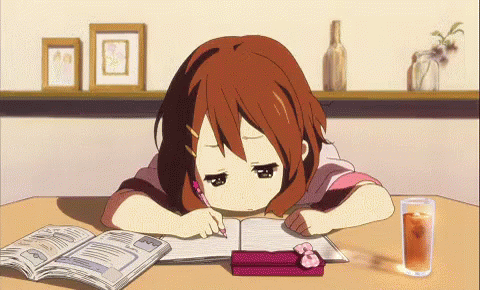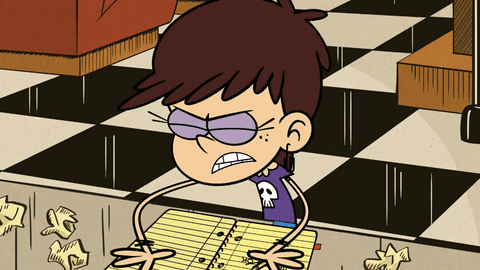 6:30PM- Studying/Watching TV
These last few weeks I've been doing a Grade A job in keeping up with my notes/homework/studying, so I don't have to put too much time into it each day. I try to manage my time such that I do everything for the classes the day I have those classes. I'm really fortunate in that I have time to do quite a bit of my school stuff while I'm at research, so in the evenings I only needs to dedicate a couple of hours to whatever is left. So today I just have to do some light reviewing for my Genetics exam next week and some MCAT studying. As I'm studying, I'm watching "CSI:Miami". It's a good show to marathon in the background of doing actual stuff.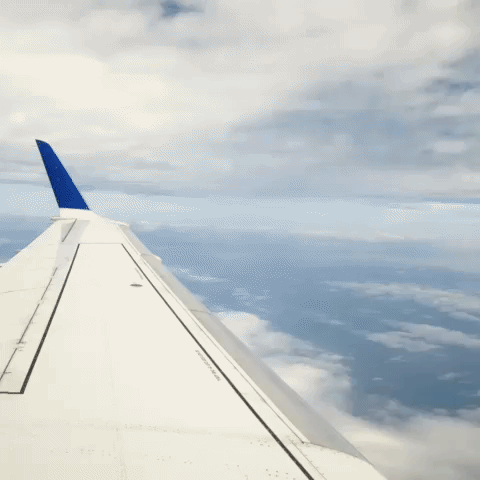 8:00 PM- Skype with my Dad/Buy a Plane Ticket!
So I skyped my Dad because I bought a plane ticket! I'm studying abroad this winter break in Costa Rica! I'm so excited. I am going with a biology class to conduct a study of my choice. I'm so pumped to see San Jose, La Selva Biological Station/Rain Forest, and all the other cool places we are going to. I'm actually going to get to see a volcano! I'm so incredibly thankful for this opportunity and I will for sure take lots of pictures so you guys can see the awesome shit I'm sure I'm going to witness.
9:00 PM- Procrastination
Finally, I should be studying or reviewing or doing anything productive, yet here I am, typing this blog post, watching "CSI:Miami", and really craving ice cream
I hope you guys enjoyed this post! I know it isn't at all bookish, but like I've said in recent posts, I'm branching out.