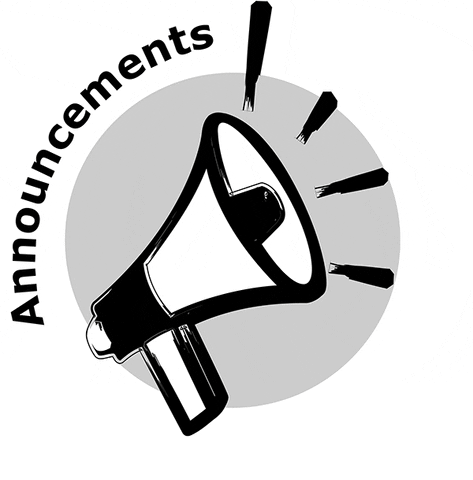 Hey you guys. So I wanted to make a quick post explaining my absence and my future hiatus. Right now I am at a point in my life where I am deciding where to put my time and effort into things. The things I once loved I don't love as much anymore and things I didn't know I would love I now love. I'm also at a point in my schooling where I really have to put my energy into looking towards the future.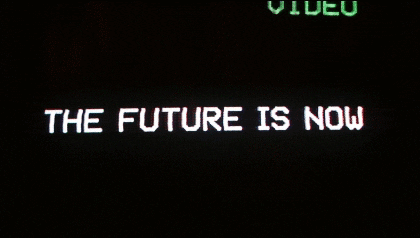 Now what does that have to do with this blog? I started off this blog as a purely book blog, a place where I could discuss my thoughts on books and bookish things because at the time I started this blog, books were almost all I had and encompassed a huge part of my life. I have now progressed through my life, and while I still love books, they are not as big as a love as they used to be. So, this summer I'm going to be rethinking this blog and what I want it to be. I will of course still talk about books because books are something that will never go away in my life, but I want to be able to discuss other things like movies, tv shows, pop culture, and general stuff going on in my life.
I want to thank everyone who has stuck with me so far. You are part of the reason why I haven't just fully given up on this blog. I hope that you will continue to stick with me as I discover my new niche on this blog. If you aren't here for that, that's completely okay. I thank you for your time and I wish you nothing but the best in your blogish endavours.