Book:
Geekerella
Author:
Ashley Poston
Publisher:
Quirk Books
Release Date:
Febraury 4, 2017
My Rating:
★★★ 3/4 (3.75 Stars)
Synopsis:
Geek girl Elle Wittimer lives and breathes Starfield, the classic sci-fi series she grew up watching with her late father. So when she sees a cosplay contest for a new Starfield movie, she has to enter. The prize? An invitation to the ExcelsiCon Cosplay Ball, and a meet-and-greet with the actor slated to play Federation Prince Carmindor in the reboot. With savings from her gig at the Magic Pumpkin food truck (and her dad's old costume), Elle's determined to win…unless her stepsisters get there first.
Teen actor Darien Freeman used to live for cons—before he was famous. Now they're nothing but autographs and awkward meet-and-greets. Playing Carmindor is all he's ever wanted, but Starfield fandom has written him off as just another dumb heartthrob. As ExcelsiCon draws near, Darien feels more and more like a fake—until he meets a girl who shows him otherwise. But when she disappears at midnight, will he ever be able to find her again?
Part romance, part love letter to nerd culture, and all totally adorbs, Geekerella is a fairy tale for anyone who believes in the magic of fandom.
Book Trailer
First of all, I want to thank Quirk Books for sending me a review copy for an honest review as well as a super cool scented candle. I really appreciate it.
On to the review. I don't want to say much because I think this is something that you should experience without much knowledge. It's a really cute book and I want you all to have fresh authentic feels. As most of you know, me and young adult, especially young adult contemporary don't have as strong of a relationship as we used to. The genre has been annoying me and I feel like I've been growing out of it. With this book though, I wasn't not annoyed, but instead filled with feels and entertained, for the most part.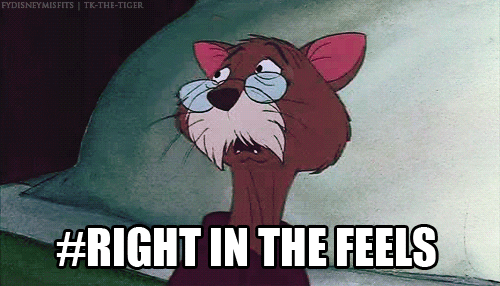 As the name suggests, this novel is a spin on the ever so classic Cinderella. What I like about it, is that it doesn't stick to the story to a T, but rather is more flexible, while still keeping the important elements. I think fairytale retellings is one of my favorite tropes because I get to relive my favorite childhood tales in a new way that is different each time. Like for instance, as most of you know, I love ACOTAR/ACOMAF, which is a twist on Beauty and the Beast, which is interesting considering I absolutely hate Beauty and the Beast.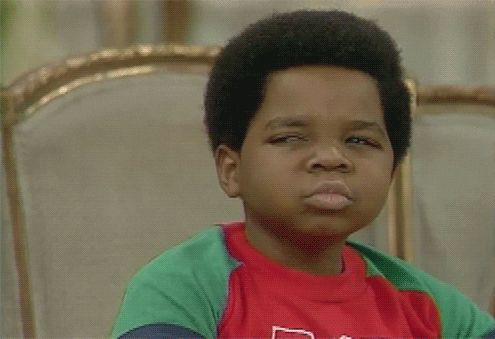 Writing-wise, it was your pretty basic YA contemporary writing, nothing special. Part of it is told through text messages, which I really like that style of prose for some reason. Books with messages or emails like automatically go up 1/2 a star in my book just because I enjoy reading that style of writing.
I don't want to say much about the plot or the relationship(s), but just know that they will not disspoint and that they are cute. Very cute. One thing I do want to talk about is how the fandom at the center of this is very much like Star Trek, despite Star Trek existing in the book. I love Star Trek, and the new fandom in this book kind of felt like a cop out of Star Trek with a mix of some other sci-fi shit.
real talk Bones is my spirit animal and I aspire to be a mixture of him and House when I'm a doctor
Overall, it is was a nice, easy, light, quick read. If you want something cute to read or something to pick you up, this is the book for you.