So I haven't posted anything in 10 days or so and I apologize deeply! I've been busy reading an assigned book for my summer medical program and getting ready for it, so I apologize for the lack of material. Like I said before, I don't know how much I'll be able to read and post during these six weeks while I'm in the program, but we'll see. Anyway, before the program, I had a pretty Grade A reading month, so on to the wrap-up!
Books I Read
So in May, I read 6 books, which I'm really happy about. This was my best reading month since probably January when I was on break from college. I participated in "
Bout of Books #16
", so that definitely helped me out reading and blogging wise.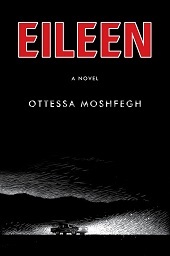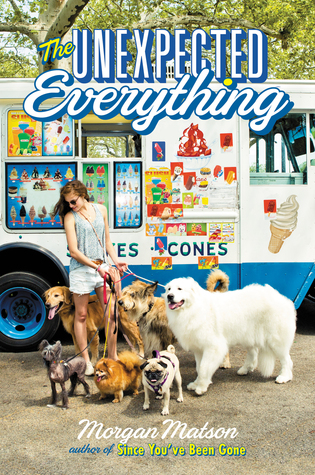 Out of all the books I read, I loved, "A Court of Mist and Fury" the most, which you can tell by in the review. It just did so many things to my heart and filled me with emotions. Like, I loved it so much. I can't wait to read the next book. It better be like 800 pages long. And then, clearly my least favorite book was "Eileen". This books was so dumb, had zero plot, and just was overall shit.
My Blog Posts
I made 11 posts in May, which isn't too bad. That definitely could have been higher since I wasn't actually doing all that much, but hey, I needed a break to just relax, watch tv, and get my whits about me.
My Favorite Post:
"A Court of Mist and Fury" Review
. Quality wise, it wasn't the greatest, but when I wrote it, I was feeling so much and the words just flowed right out of me.
Virtual Hugs
This month's Virtual Hugs goes to Emily @ The Paperback Princess. She's always commenting on my posts, and just being a sweet person. I also really loved her blog posts, especially
her post on fanfiction
which inspired me to write
my own response
.
Personal
I didn't really do all that much. Well, not true exactly. The first week of May I had my last exams and finished my first year of college. I could have done a lot better, but I've accepted how I did. Those exams were for classes that are no longer a part of my major and I wasn't passionate about them to begin with, so it's okay. I got back home from exams and in order to get back into the swing of reading, I participated in Bout of Books. Other than that, I really have just been watching tv and hanging out with my best friend. In addition, I also saw Captain America: Civil War and X-Men: Apocalypse.