Once again I have done a month's worth of Top 5 Wednesdays in advance so you guys get at least one post a week. Success!
5. The Darkest Minds Series by Alexandra Braken
I didn't like them all too much, but I appreciated them.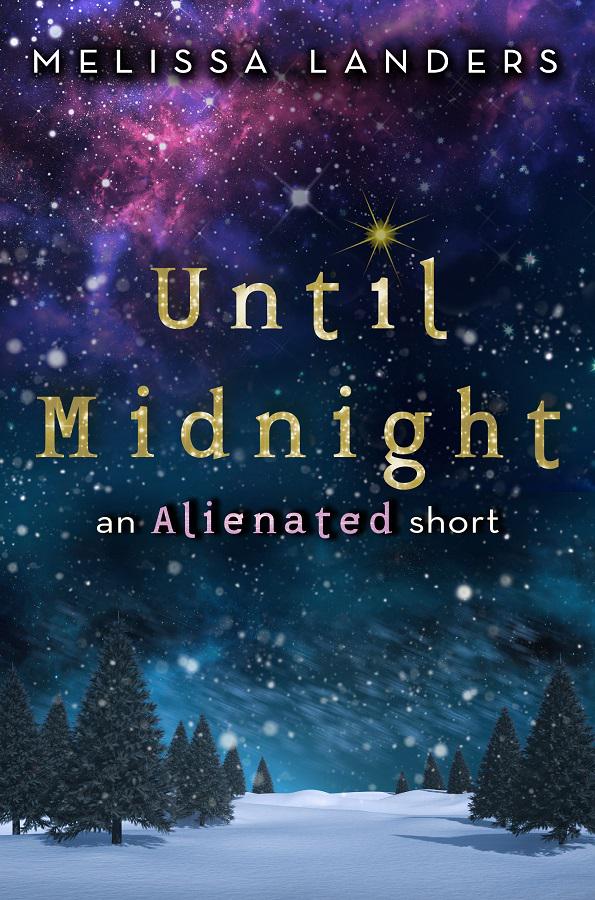 4. Alienated Series by Melissa Landers
Even though I didn't continue the series, I really enjoyed the novella after the first book. It was really cute.
3. Shatter Me Series by Tahereh Mafi
Even though I only read Warner's novella, that was enough. I love Warner.
3. Lux Series by Jennifer L. Armentrout
Okay, they are not so much novellas, but extras at the end of the limited editions. I love Daemon and the more of him I get, the better.
1. Covenant Series by Jennifer L. Armentrout
I absolutely loved the novella in Aiden's POV. It was everything I wanted and more. I think the first time I got it, I read it three times in a row because I loved it so much. Aiden St. Delphi is amazing and such a great human being and I woulk kill to have him as a boyfriend.