Book: House of Salt and Sorrows
Author: Erin Craig
My Rating: ★★★★1/2
Synopsis: In a manor by the sea, twelve sisters are cursed.
Annaleigh lives a sheltered life at Highmoor, a manor by the sea, with her sisters, their father, and stepmother. Once they were twelve, but loneliness fills the grand halls now that four of the girls' lives have been cut short. Each death was more tragic than the last—the plague, a plummeting fall, a drowning, a slippery plunge—and there are whispers throughout the surrounding villages that the family is cursed by the gods.
Disturbed by a series of ghostly visions, Annaleigh becomes increasingly suspicious that the deaths were no accidents. Her sisters have been sneaking out every night to attend glittering balls, dancing until dawn in silk gowns and shimmering slippers, and Annaleigh isn't sure whether to try to stop them or to join their forbidden trysts. Because who—or what—are they really dancing with?
When Annaleigh's involvement with a mysterious stranger who has secrets of his own intensifies, it's a race to unravel the darkness that has fallen over her family—before it claims her next.
Where do I even begin with this book? I put it off for quite some time after receiving it in one of my OwlCrate boxes because I honest to goodness didn't know what it was about and wasn't sure if this was something that would be up my alley. Uhm, y'all. I WAS WRONG!!! Why did I push this off??? I mean, I guess it turned out to beneficial in that I was able to start 2020 off with a bang.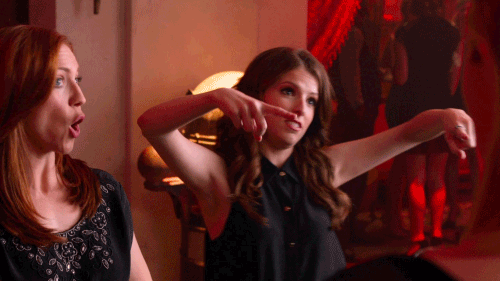 This book really blew me away. Whatever expectations you have coming into the book, throw them out the window. You might think you know where the book will head, but you don't. There are elements of mysticism/fantasy that get incorporated into this story so well that it just subverts whatever expectations you have going into the book.
I don't even know where to begin when it comes to what I enjoyed with this book. The characters, the plot, the romance, the fantasy/myth- it was all great. Our main character Annaleigh makes for such an interesting read because once you get into the last half of the book you start to question everything she's experiencing. And the romance between her in Cassius. Swoon. At first I was hella sus of him and didn't really buy into him, but damn it if he didn't win me over. I don't 100% buy the way their relationship started and it felt instalovey to me, but it grew on me. They were hella cute together.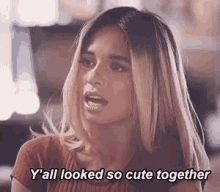 I can't say too much about the plot without giving a shit ton away, so I'm not going. Just know that this book does a really good job of not making itself too predictable but while also still being realistic and entertaining. I wish more books were able to surprise me like this book did.
Overall I had a really time reading this book. The world and characters were super enthralling and made me want to learn more about the particular mythology that was the focus of this world. Erin Craig did a great job with this debut novel and I can't wait to read more from her.