5 YEAR ANNIVERSARY + GIVEAWAY
A lot has happened throughout these 5 years, not just in the blog, but in my life. I started this blog when I was a junior in high school, and now I'm a college graduate getting ready to apply to Ph.D programs. I've experienced a lot of things throughout these 5 years that have made me a different person. I've experienced crippling anxiety and depression but I've also experienced amazing joy.
As far as this blog is concerned, I've written over 430 posts. Not exactly sure how to be honest, but I have. In the beginning I blogged a lot more than I do now, and honestly, I needed that back then. Reading and writing was my way with coping with my situation and finding an escape. Now I live a life in which I don't necessarily need books and this blog the way I did then. That's not to say I'm going to stop blogging. Despite the infrequenty of my posts, I do enjoy writing on here. I'd love to read more books and focus more on this blog, but I've got other things that I have to prioritze and think about. Maybe someday I'll be able to apply the energy this blog really needs.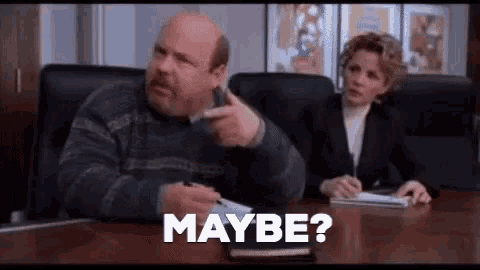 I can't even begin to fathom the amount of books I've read in the past five years. I've read over 500 books and that's wild because the majority of people will never read even a fifth of that. Being a part of the book community has introduced me to so many books that I never would have come across on my own, and many of these books have become some of my favorite books. These books will have a lasting impact on me, and I'm forever greatful for being introduced to them.
Running this blog has introduced me to some pretty fantastic people. Being a part of the book community has been a bit of a struggle. I was a part of booktube for a while (something I may be returning to soon) and that led to me really being introduced to the bookish community. I haven't felt particularly close to the book blogging community, but that's partially my fault and something I'm working on.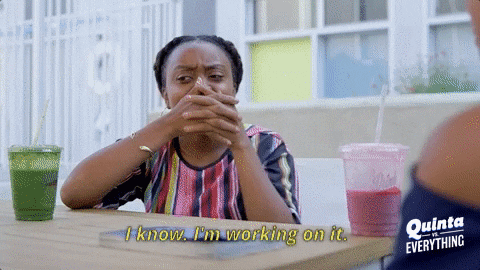 All in all, I can't believe everything that has happened in the past 5 years. I hope to continue to grow and improve, and hopefully I'll be around for the next 5 years. I'd like to show my thanks to all the support I've had and as a token of my appreciation, I'm throwing a giveaway!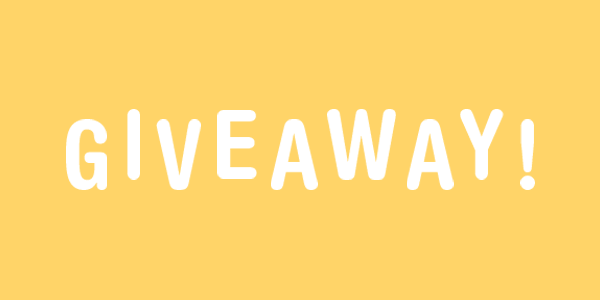 Giveaway Info
To show my appreciation and to celebrate 5 years, I'm throwing a giveaway. After running a poll, y'all have decided that you want me to get y'all books.
How: Rafflecopter Giveaway
When: August 21st - August 30th, 2019
What: 3 books of your choice from Book Depository valued $50 or less
Who: This is an international giveaway open to everyone! If Book Depository ships to you, then you're good to go!
Rules
*You must be subscribed to me. Can subscribe via Blogger, email, or bloglovin.