JANUARY - APRIL 2019 WRAP UP
I haven't done a wrap up since December, so it's been quite a while. I've written some little reviews since then every blue moon, but nothing comprehensive, so here are the books I've read since December.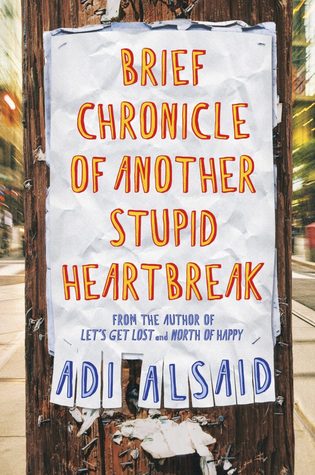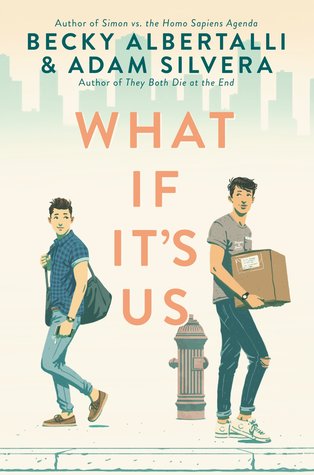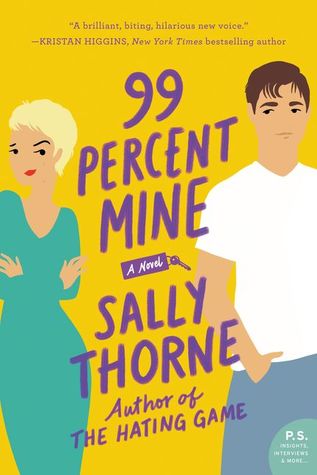 Somehow I managed to read 25 books in the past 4 months, which is a hell of a lot more than I thought I'd read, so that's exciting. As you can see, the majority of them were Rick and Morty comics. To say I'm obsessed with them would be a slight understatement. I own all the current ones in physical copies. They have their own shelf on my bookcase because there are so many of them...
So I thought I'd go over some brief thoughts on the books that I've read and then link to any reviews I have.
Half- Blood by Jennifer L Armentrout
This book is actually a reread from a series I read and absolutely loved in high school. I loved it just as much as I did in high school and will continue rereading the rest of the books in the series.
Here
is a review from when I first read the book 4 years ago.
Maybe Someday by Colleen Hoover
This is also a reread for me. I don't particularly care for new adult and a lot of romance books, but this book is definitely the exception, and one of my favorites actually. I have a love hate relationship with Colleen Hoover, and this is one of the books from her that I actually love.
Here
is my mini review from when I first read the book 4 years ago.
A Brief Chronicle of Another Heartbreak by Adi Alsaid
I received a copy of this book from NetGalley in exchange for an honest review. I thought the book was alright, but it didn't blow me away.
Here
is my review on it.
What if It's Us by Becky Albertelli and Adam Silvera
This book was a slight disappointment, thought I didn't go in with high hopes, due to my complicated relationship with YA contemporary romance.
Here
is my review on it.
99 Percent Mine by Sally Thorne
I really wanted to like this book because I absolutely loved her first book, The Hating Game, but this book was really nothing special. Nothing about the characters, plot, or romance appealed to me.
The Wicked King by Holly Black
Last but certainly not least, is my favorite book I've read over these past four months. This series by Holly Black has captured me. Holly Black makes me enjoy reading about faeries, and the complicated relationships and character dynamics in this book made it such a fascinating read. I can't wait for the final book to come out. I NEED IT IN MY LIFE!!!
So that's pretty much been my reading life these past few months. Have you read any of the books I've read? If so, what are your thoughts? I'd love to hear everything down in the comments.